it's been a looong weekend.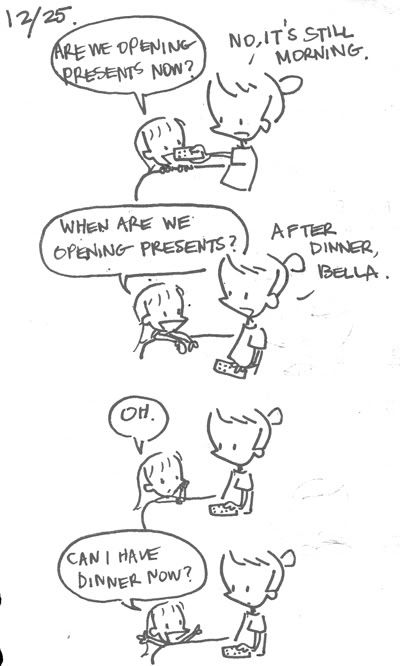 but i had hella fun! a whole lotta family&food. we had a secret santa deal and white elephant. no time wasted. it was hilariousss.
i have enough markers, pens, and sketchbooks to last me awhile on a stranded island. thanks for the fresh supplies! :)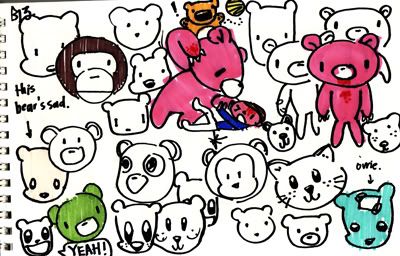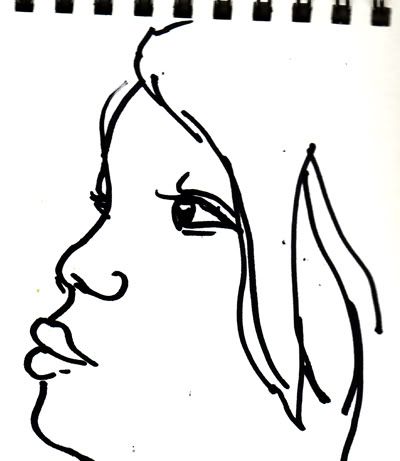 i really am blessed to have everyone and everything in my life.
family/ friends/ home/ come on now.
realize what you have.