it's only day two but i'm excited already. these have been sittin in my notebook for awhile so those who have ran into me already seen it. 
im usin the notebook my friend got me from hawaii :) 
'finally' right angelo?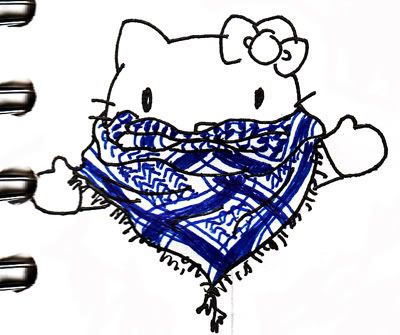 put this on a shirt and sell it!
..and get sued for it. at least i'll get some publicity :]
and it's true. it doesn't.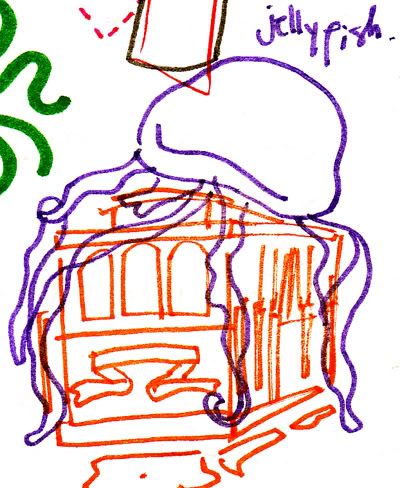 fast passes and cash fares feed the guy on top of your cable car.