LUCKYDUCKIEBABY was my aol screenname as a kid. how embarrassing is that. but my love for ducks continue on though :)
teeny tiny magnets my sister got me for christmas.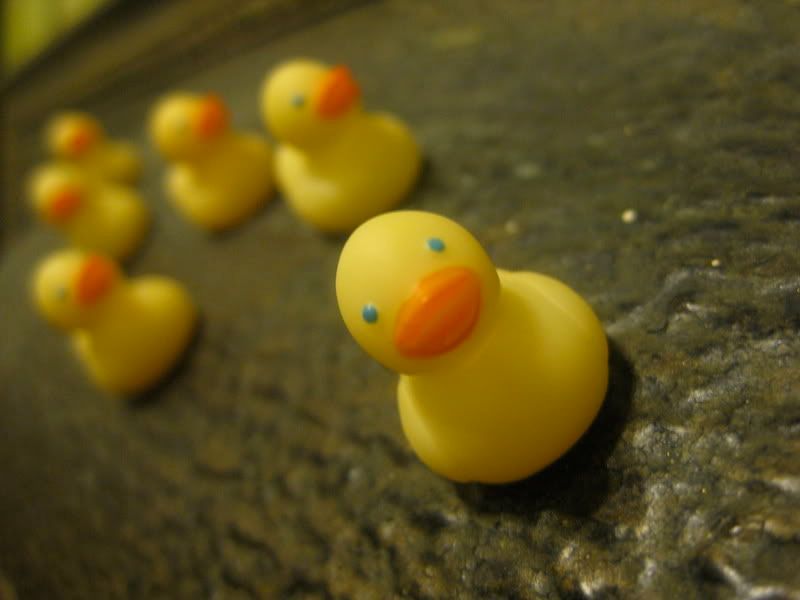 my favorite sharpener i got from vietnam.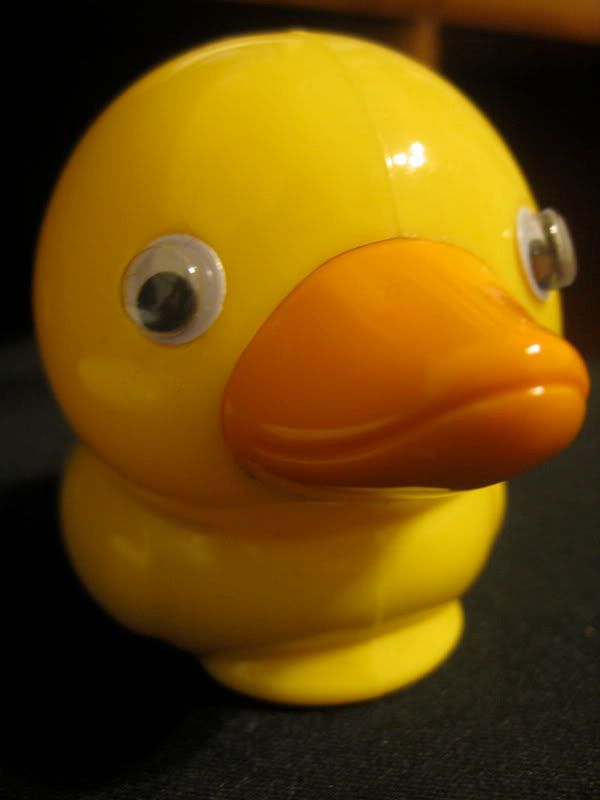 my much damaged but beloved key chain my sister got me from thailand. missing an eye and a wing.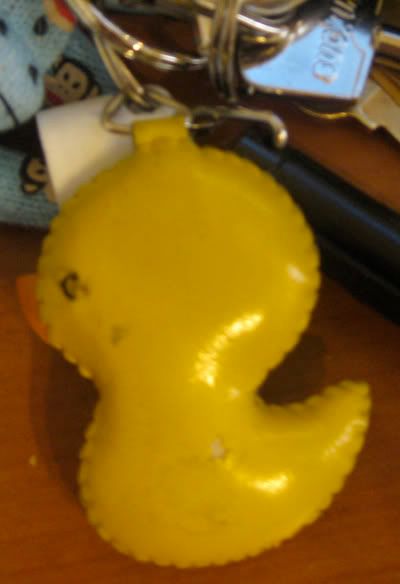 a postcard my cousin got me from ikea.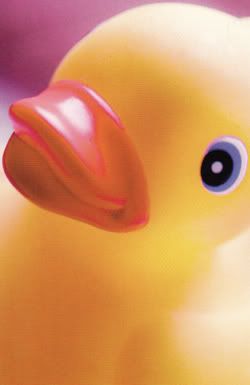 i had plenty plenty plenty of rubberduckies my good friend always get me for every occassion, but i gave them all away to toydrives. don't tell him though.
and here's an old number i came across in one of my notebooks.