tonight probably marks the fifth time i've seen N*E*R*D in concert. clipse was supposed to open up for them, but they didn't show up. so flipsyde performed instead. they were kinda ehh.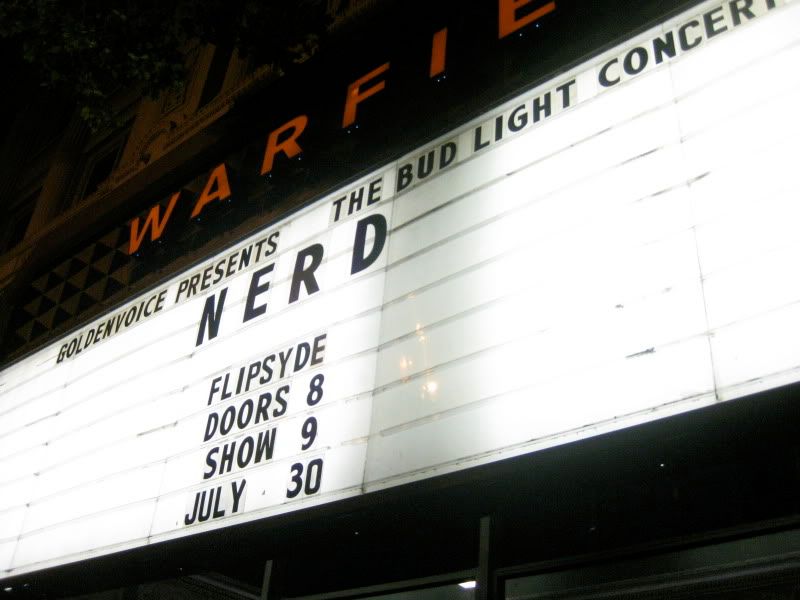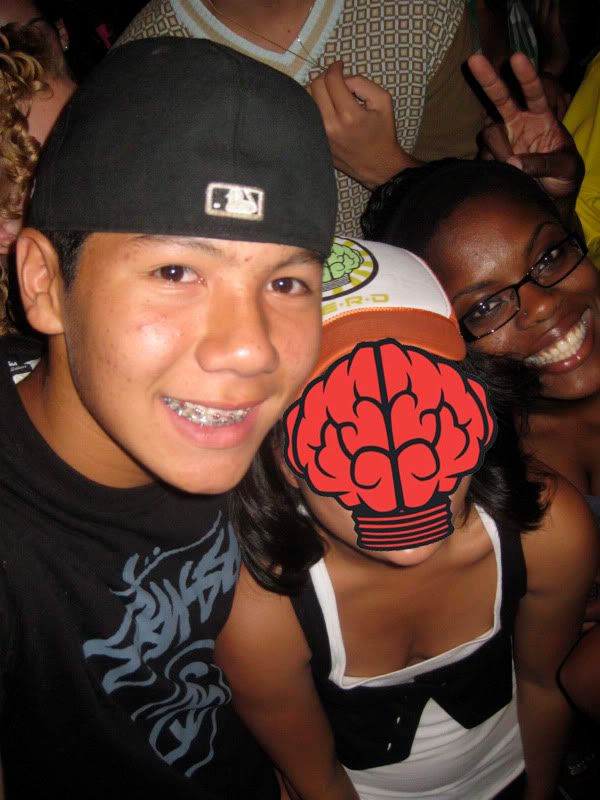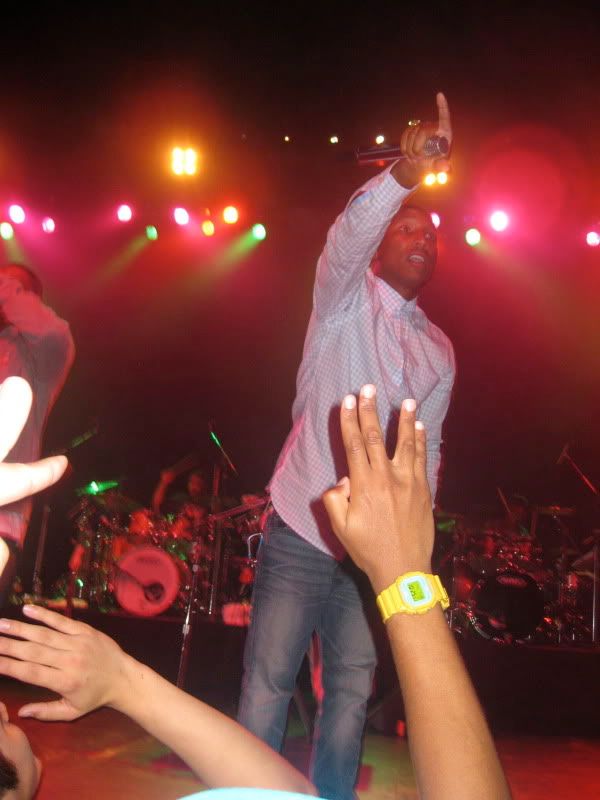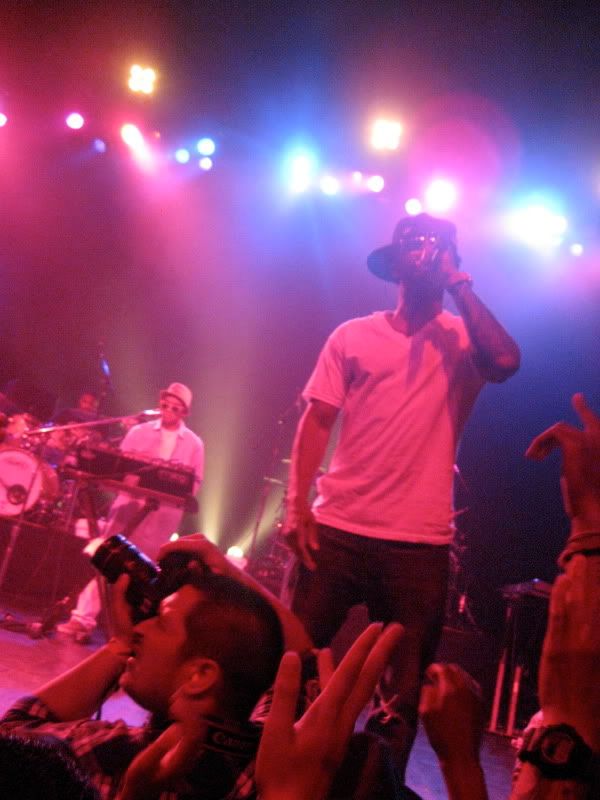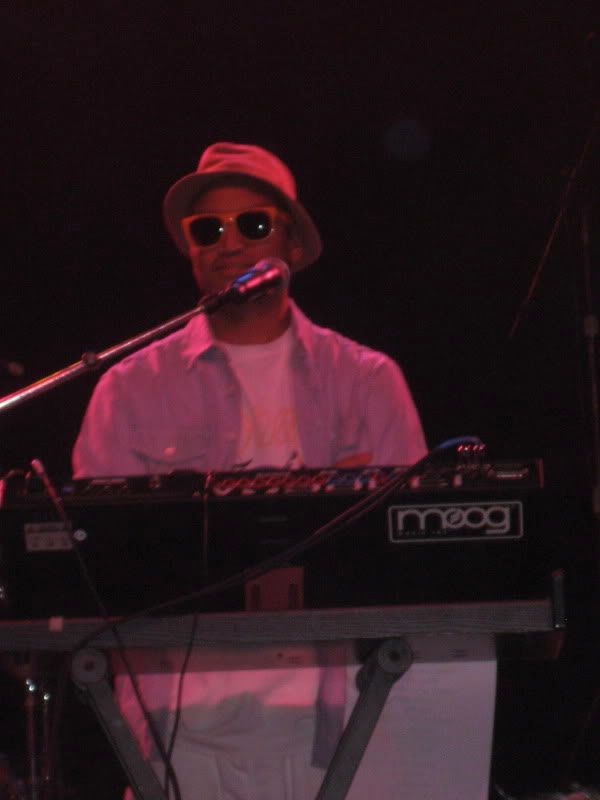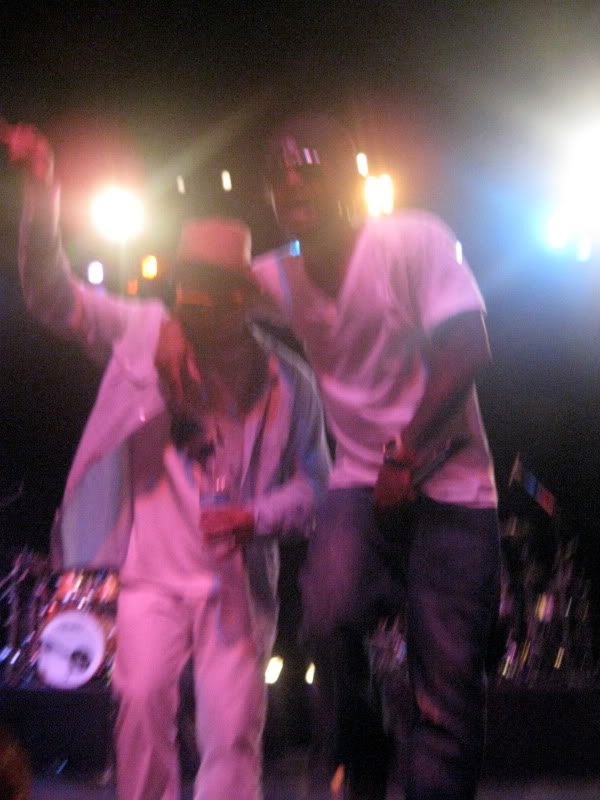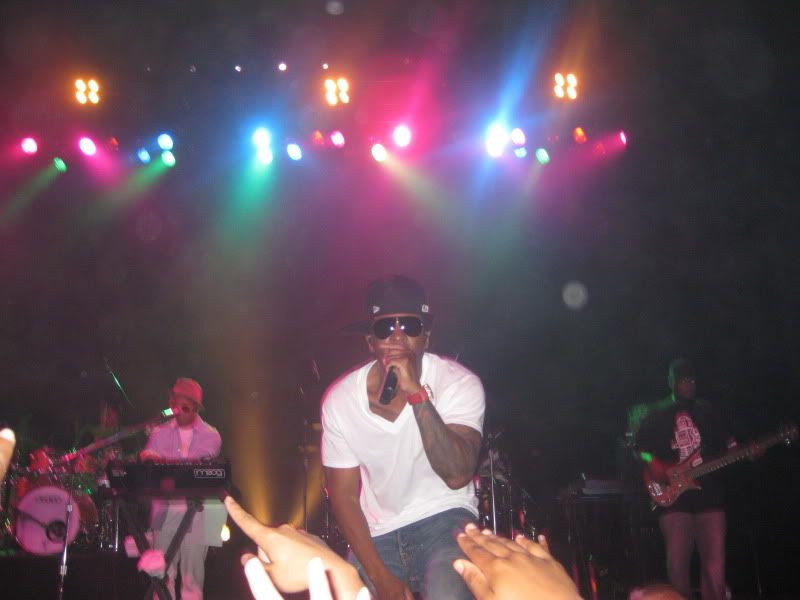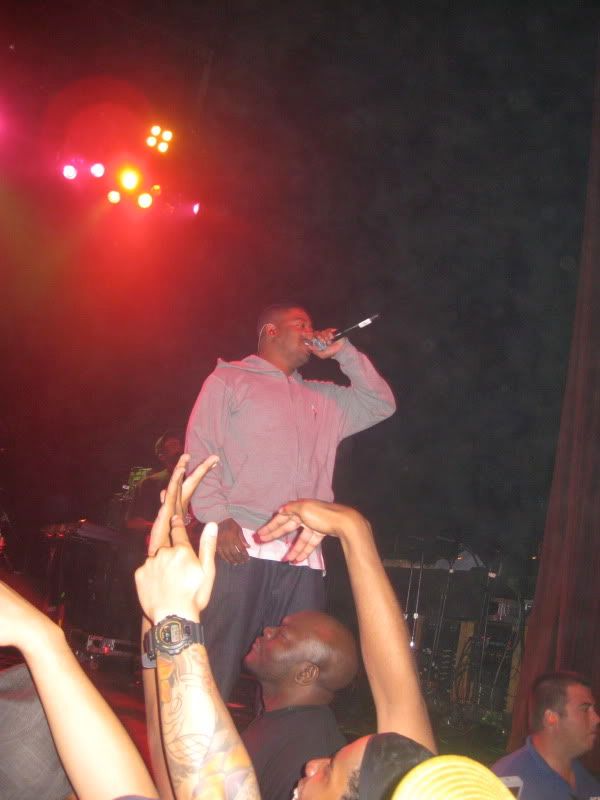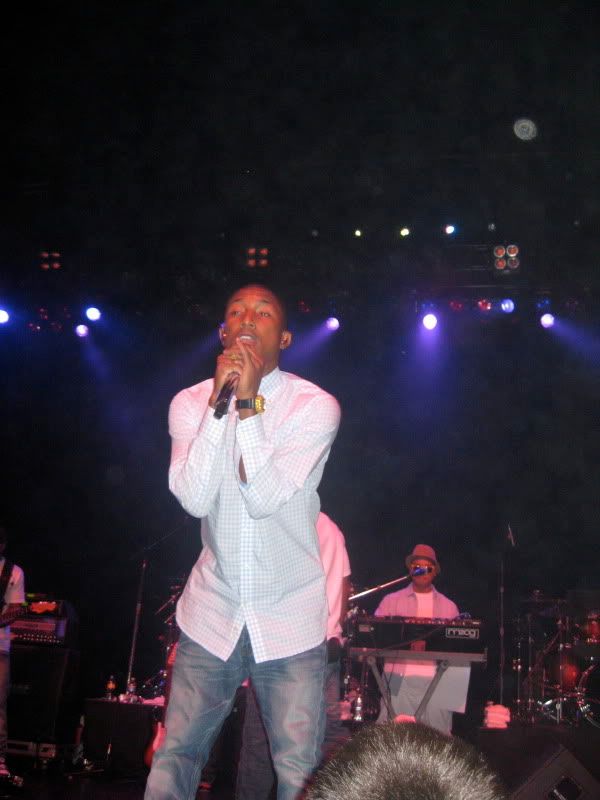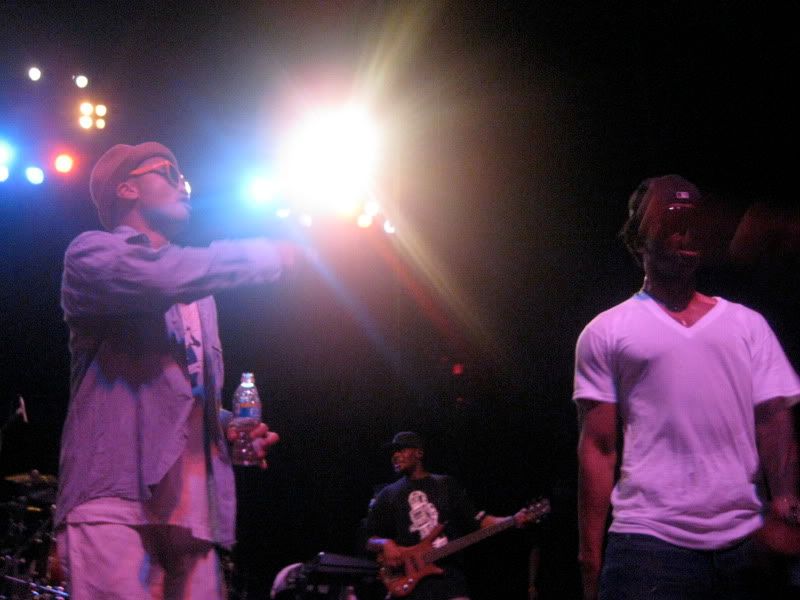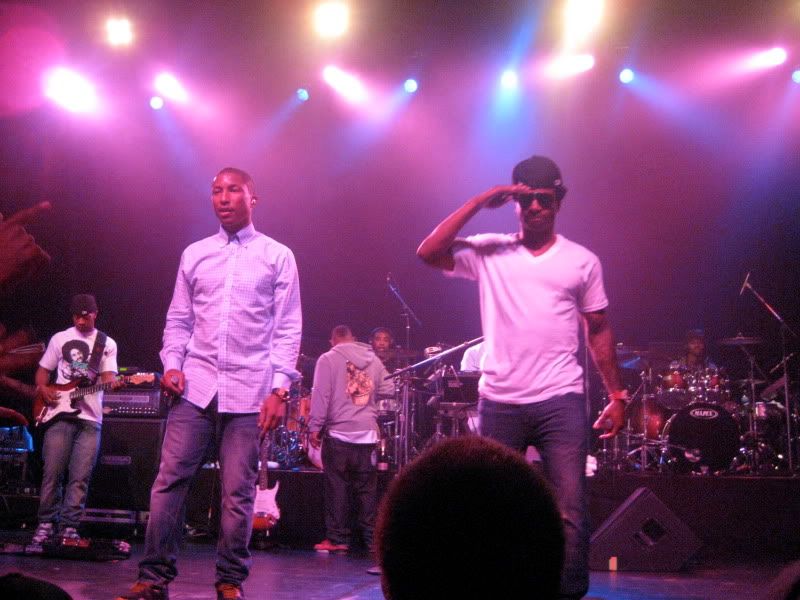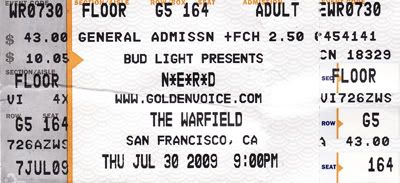 i was getting demolished in there. it didn't matter i was small, and a girl at that, guys twice as big/tall were smashing against me & wouldn't budge for me to get through. it was rough!
but they were killin it! they put up a crazy show, as usual.