some you can live by: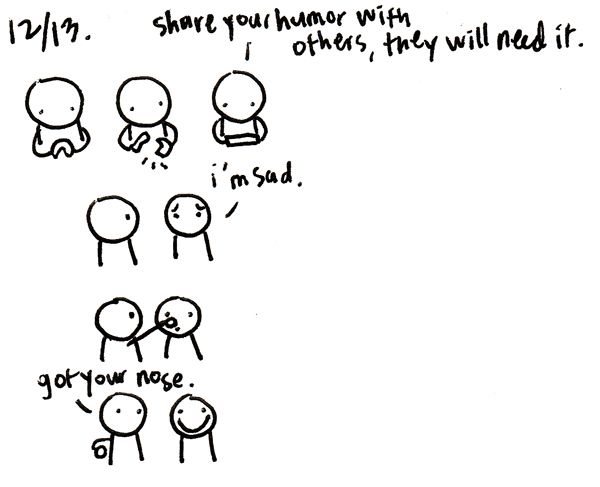 others are just making fun of you:

i can never forget this one. my cousin got it at a buffet manymany years back. we were dyinggg! i mean; does this even count as a fortune? i need to meet the guy that writes this stuff. genius.