excuse my evil look but i need to speak about these articles of clothing; (p.s. i feel like a pilot &i know you envy my photoshop skills HAHAH!)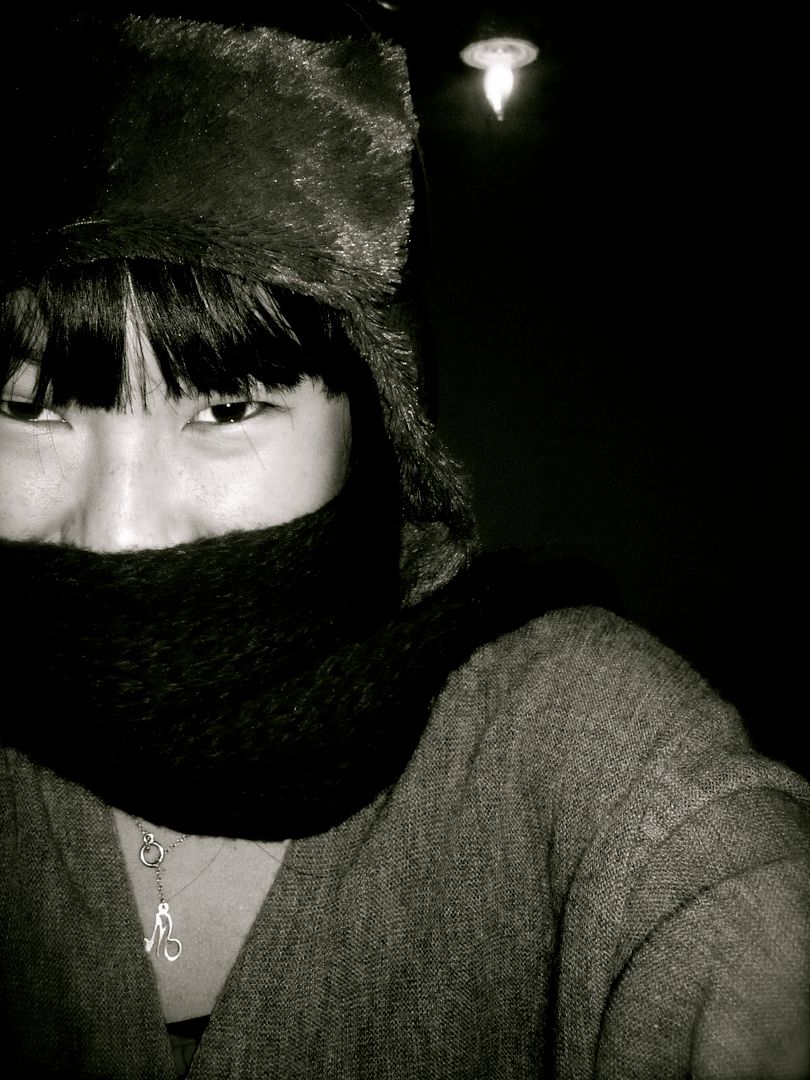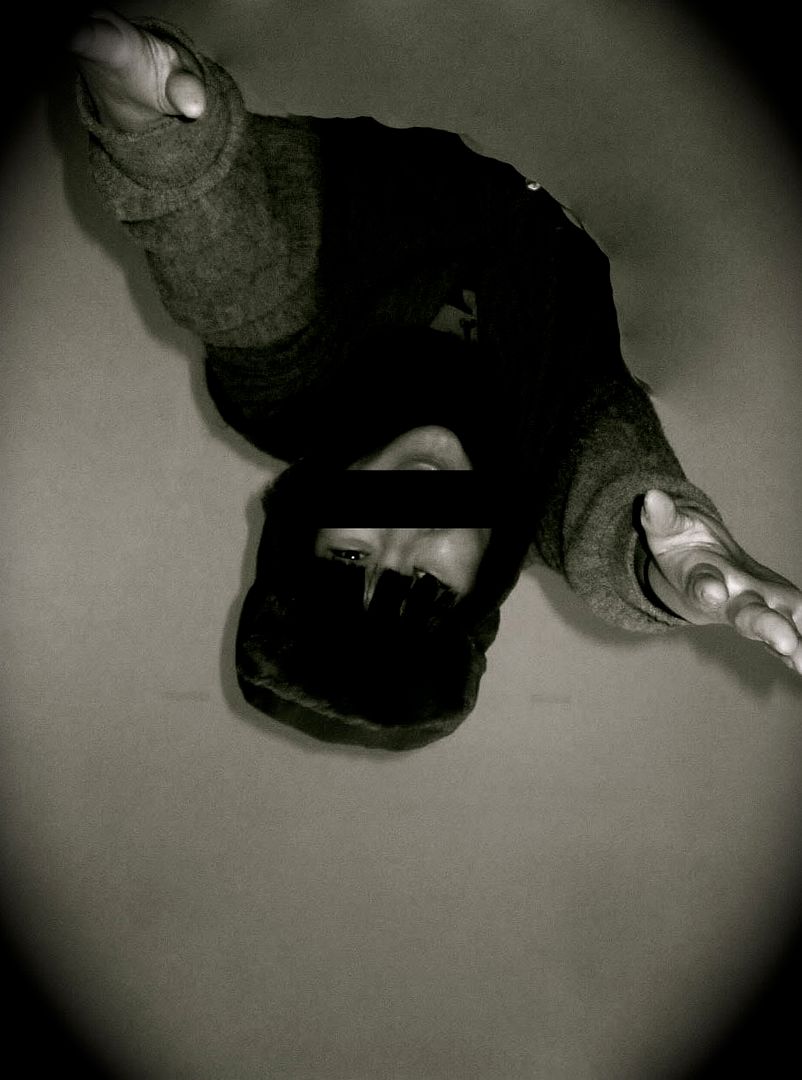 scarf was from my special bffffffriend! it was a christmas gift and made with loveee. it was his first try and everything :) he keeps me fitted!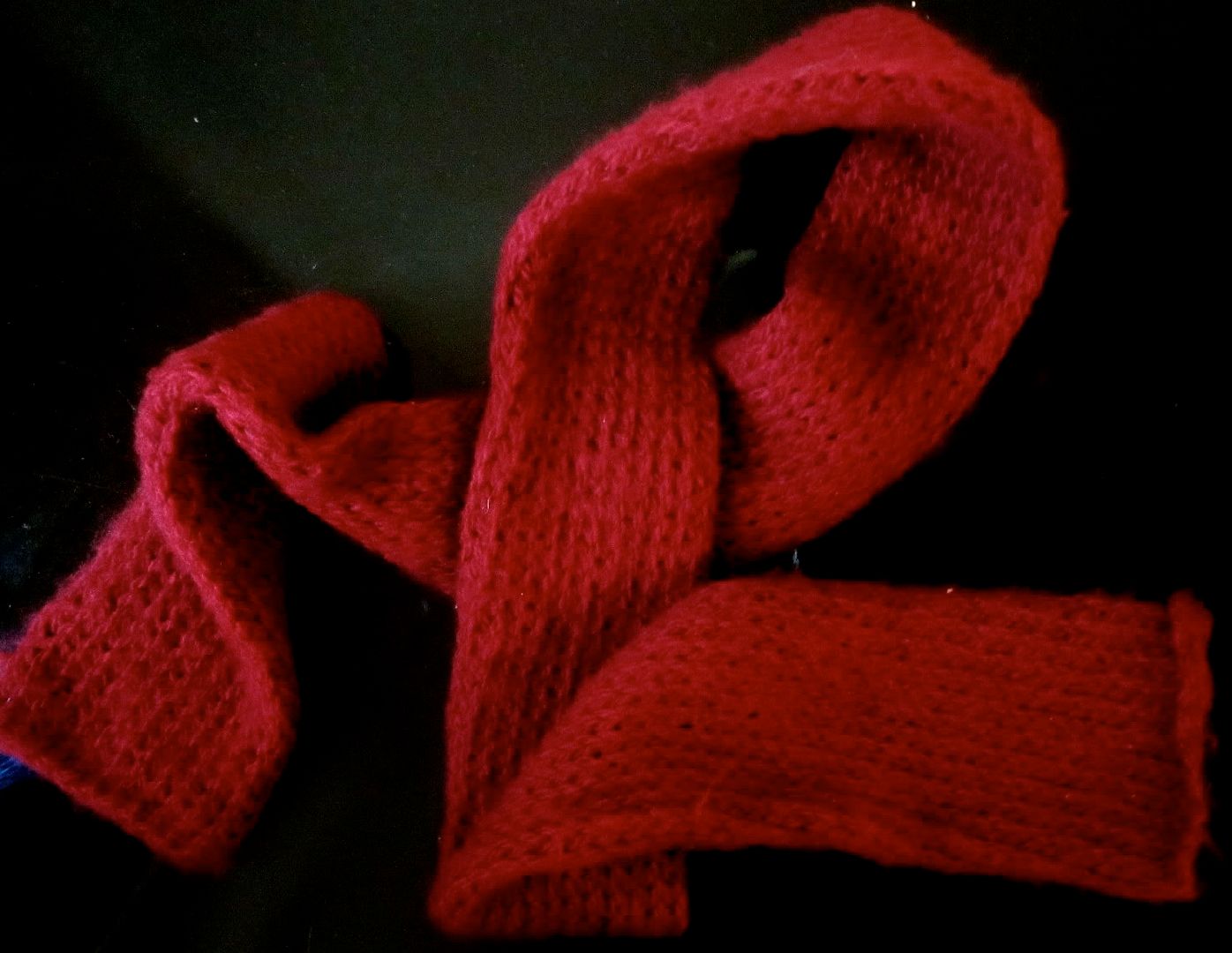 this was my sister's first try at making a hat too. she made this shortly after i lost
my baby
back in december. then i fell back in love with this one. she got the furry part from an old pillow. i can button it to my face too. what fashion and function! thanksss again!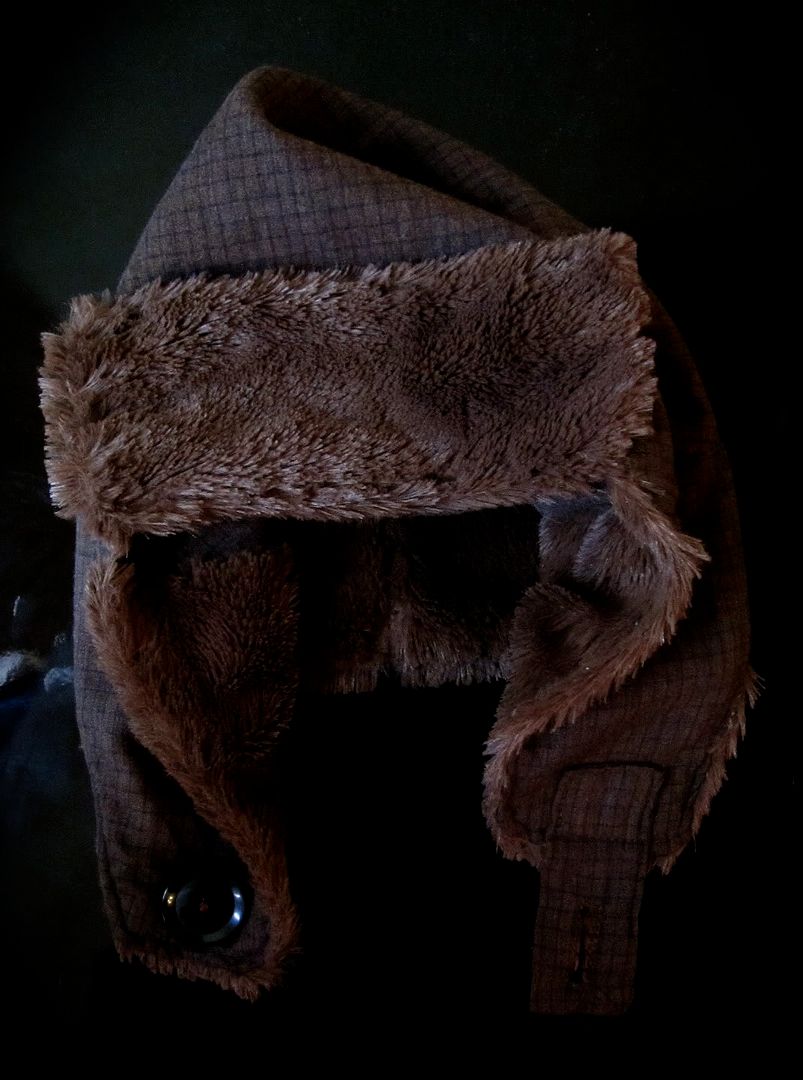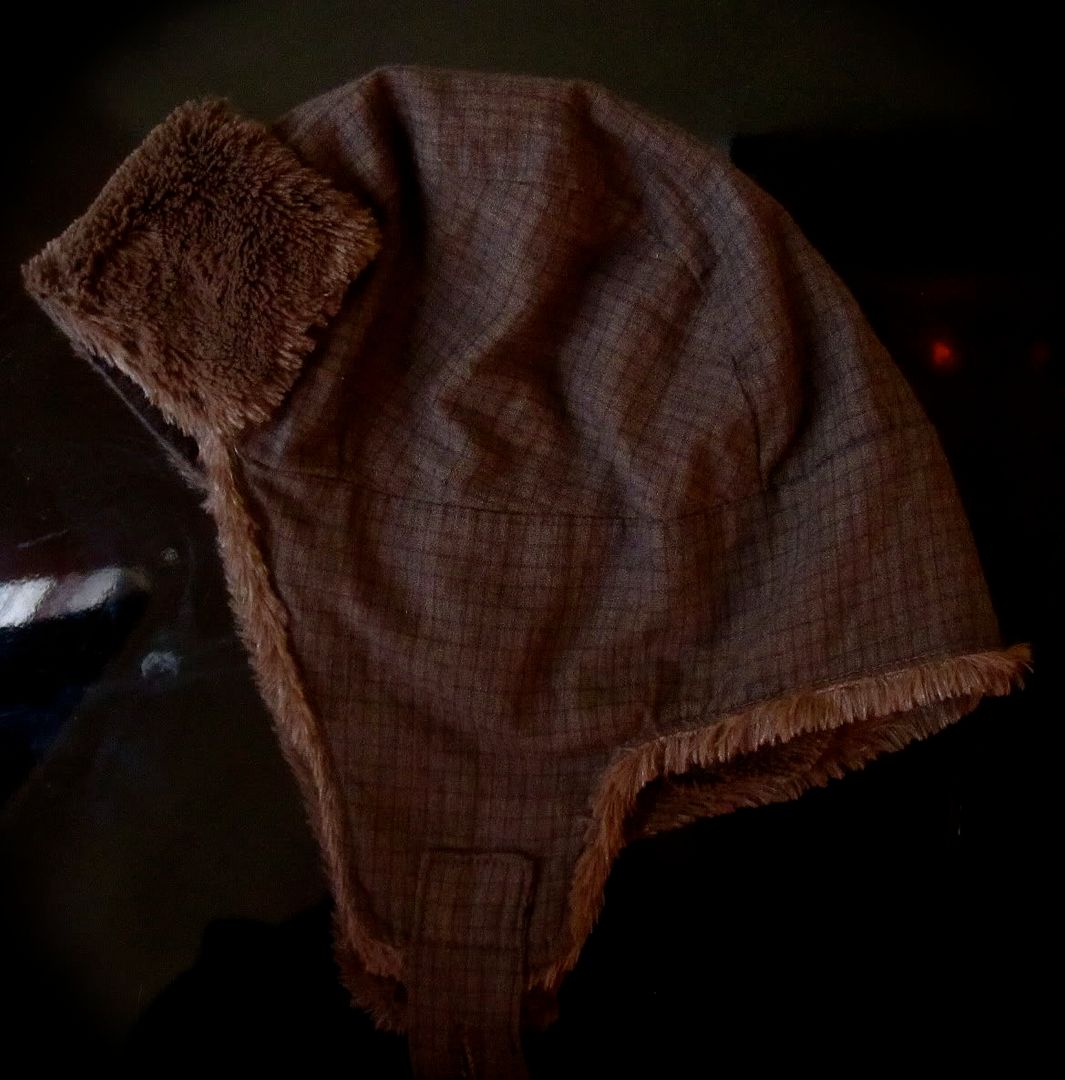 feel free to make me things, everybody.