*click image if it's too small for ya: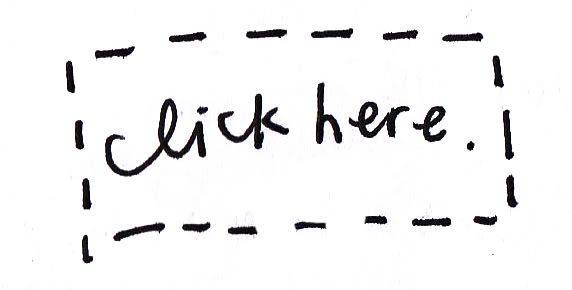 talk about serious lagging. its brinkin at a month since ive last updated, probably another record for me. ive been drawing but not so much of comics lately, but im workin on it. i really am this time!
im doin real good on this side of earth.
still exploring and still in one piece :)