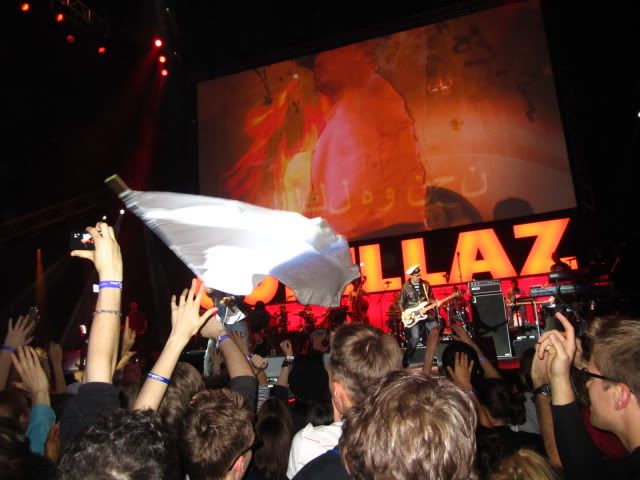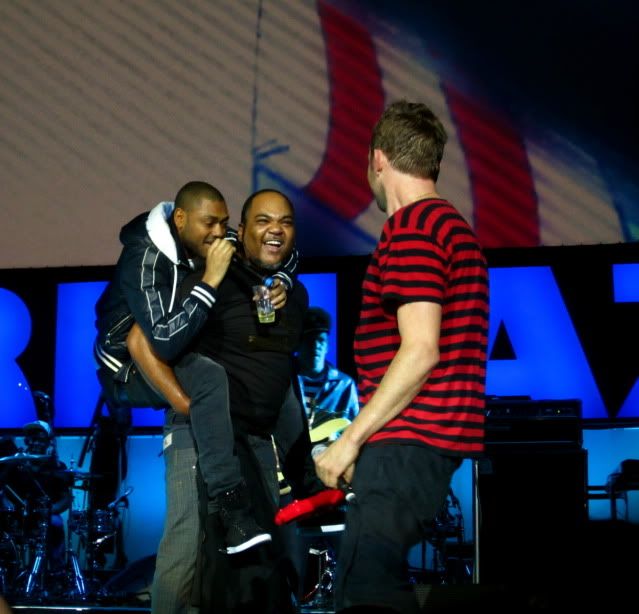 i saw them last week; and woooooow. they put on such an amazing show. there was so much energy in the arena; everybody was jumping and dancing the entire time. you can just feel the music! it was probably one of the best concerts ive ever been to :) ughhh i loved it!
tribute to gorillaz & their artist;
jamie hewlett
.
ive always been a fan of their identity.