i needed to go to a museum for my history class and what better day to go than today? twas sunny out and not to mention free because it's mother's day. mum was busy. friends were busy. i was bummed at first, but it was actually pretty nice to go by myself.

i've never been to sfmoma. i was very pleased. here's a few of my faves: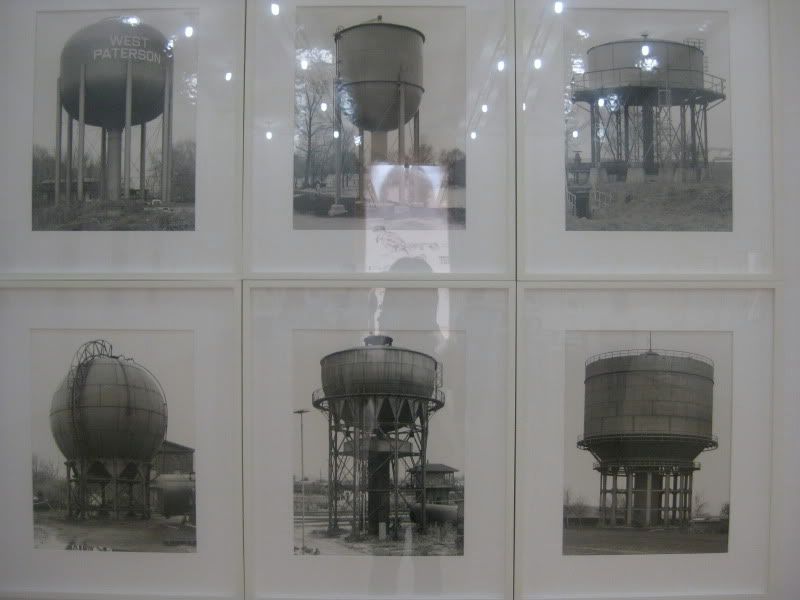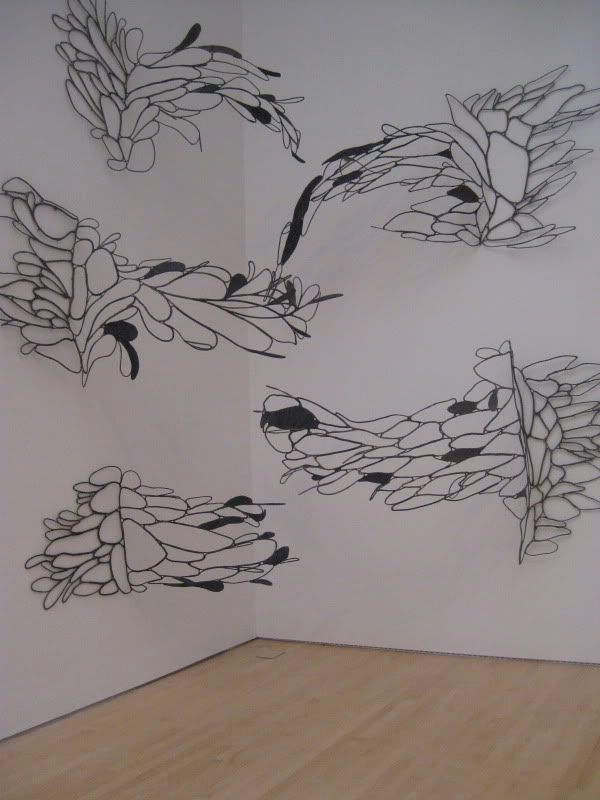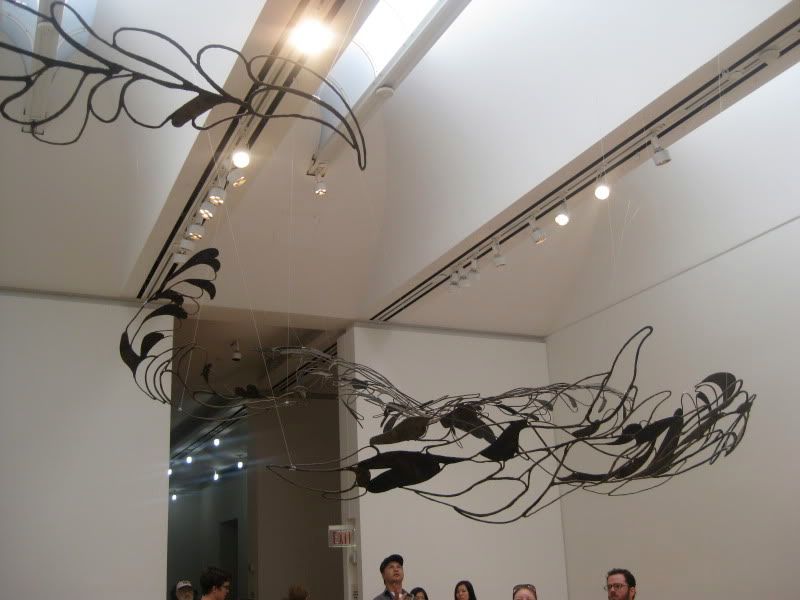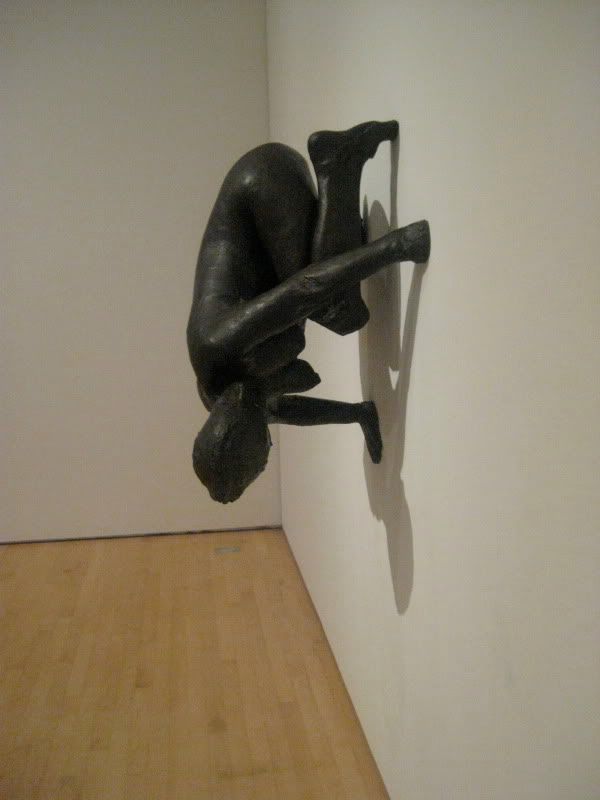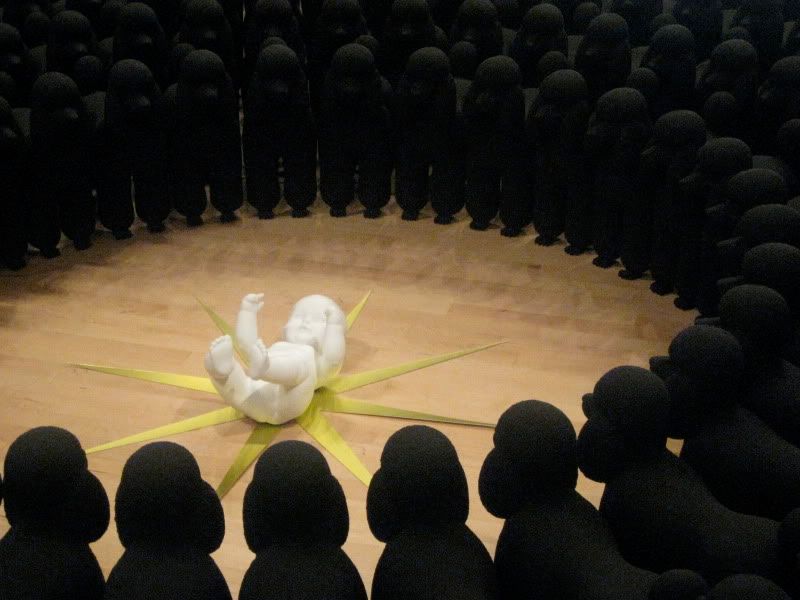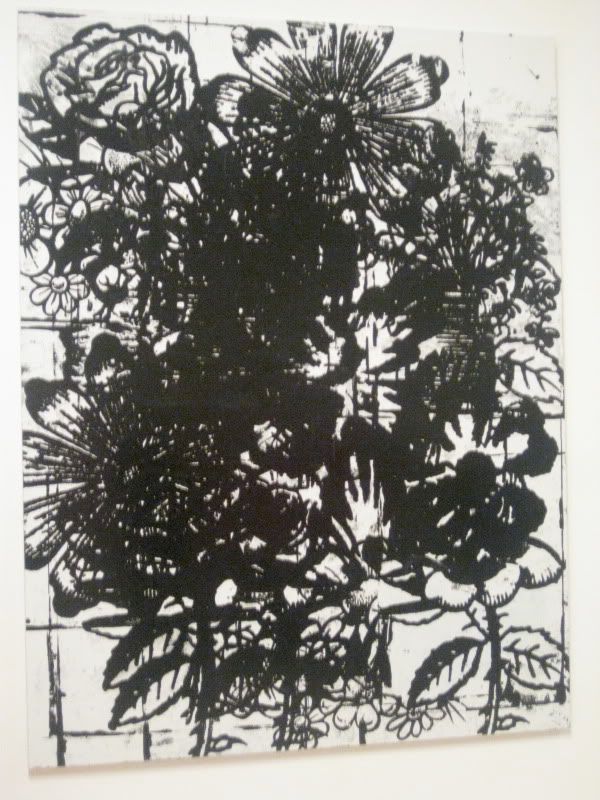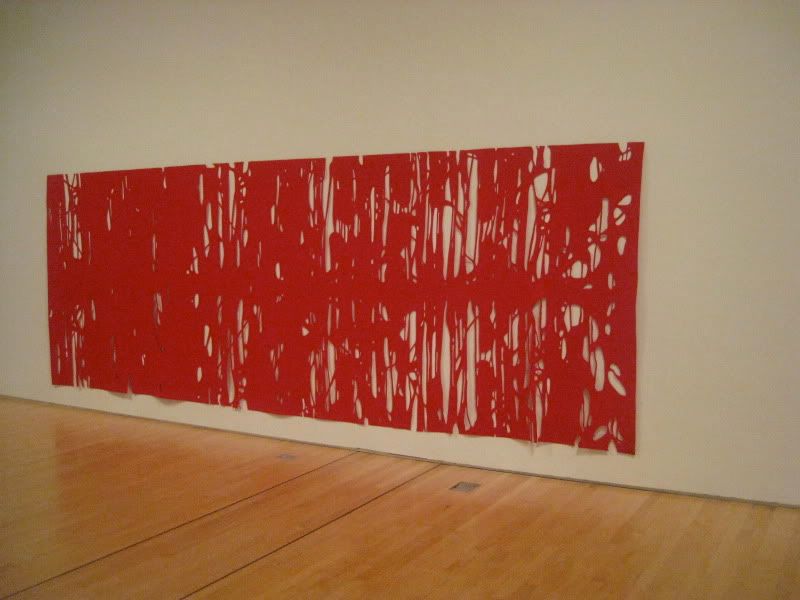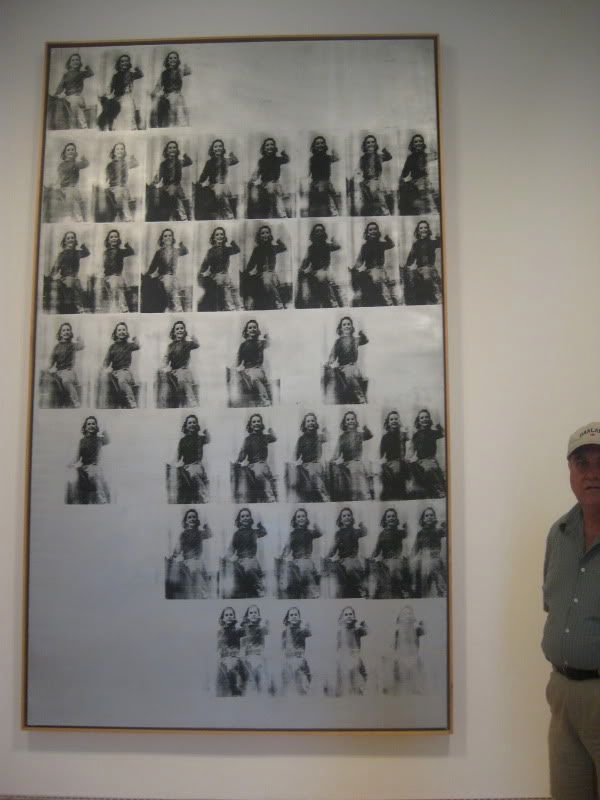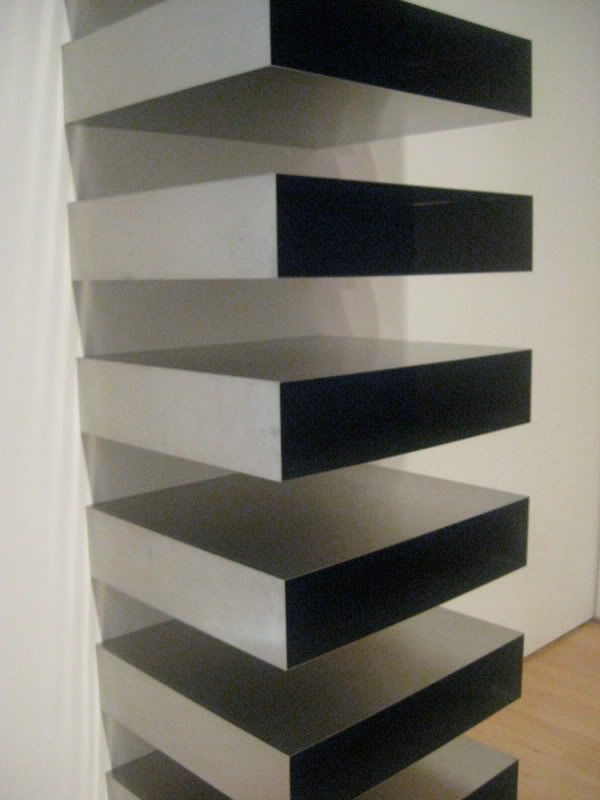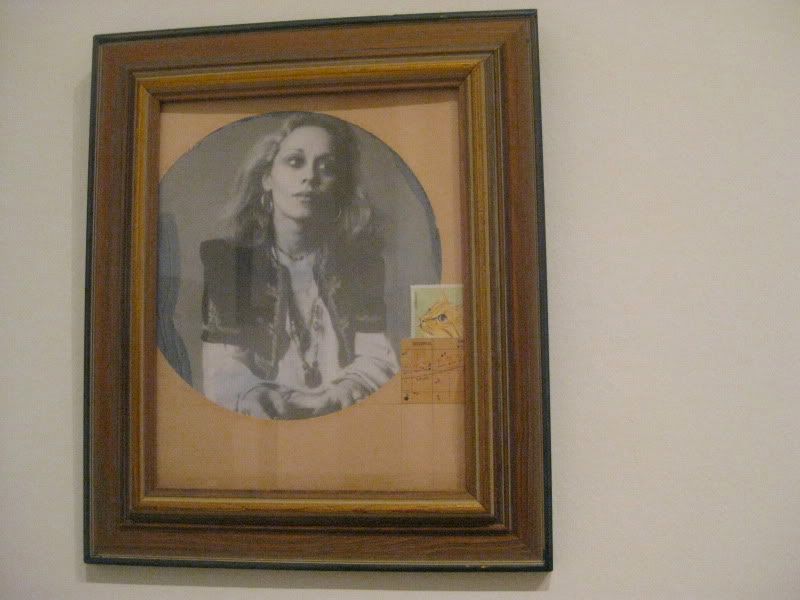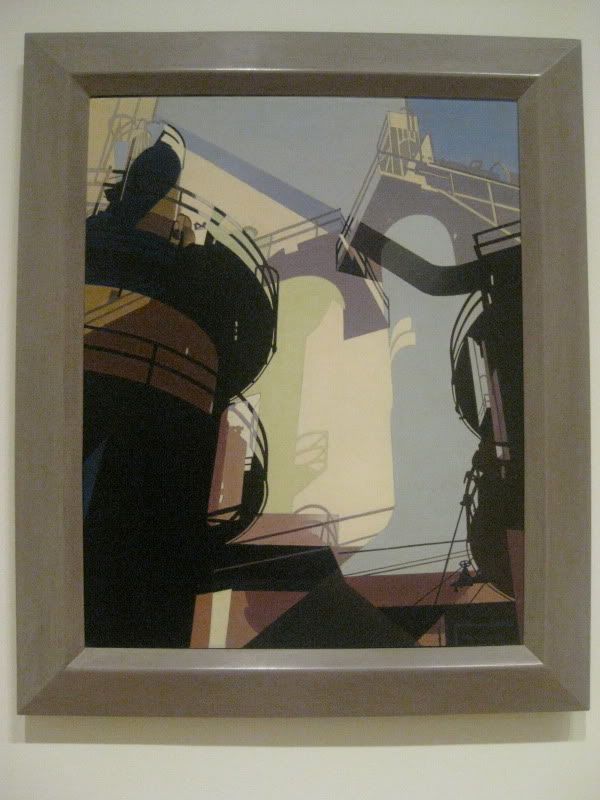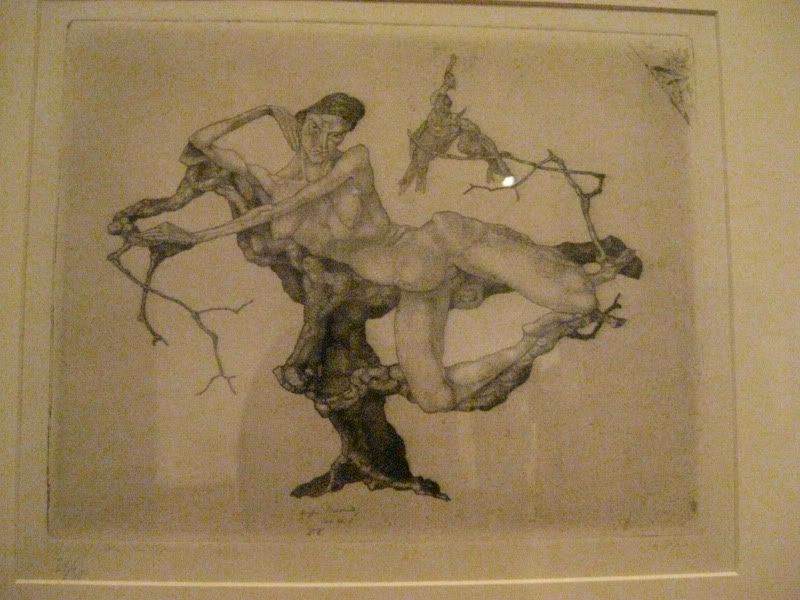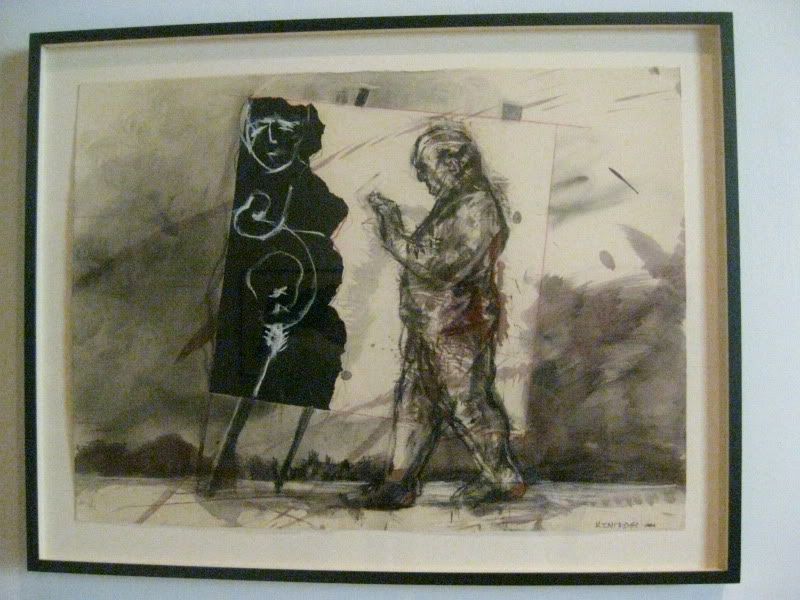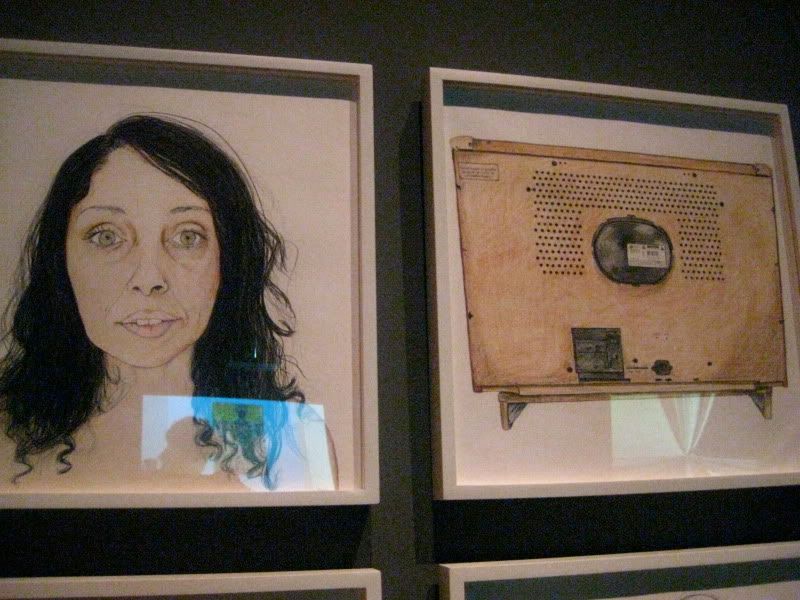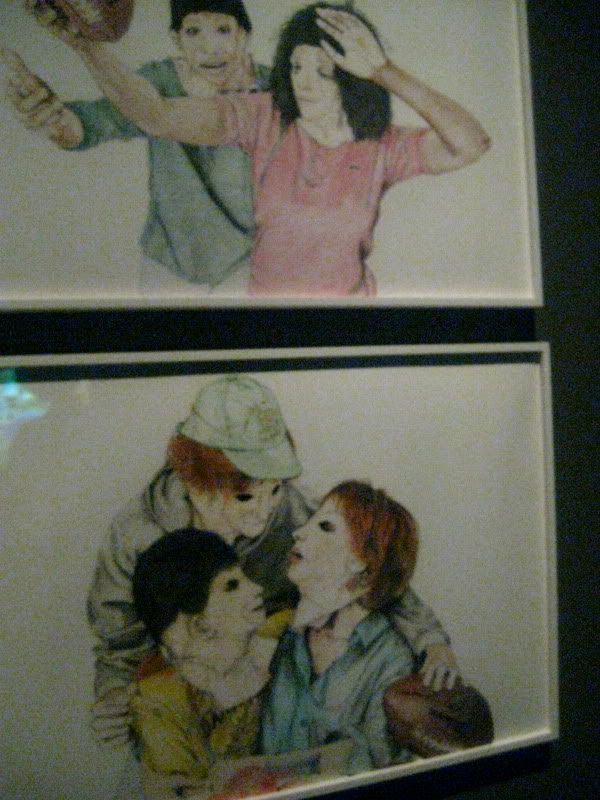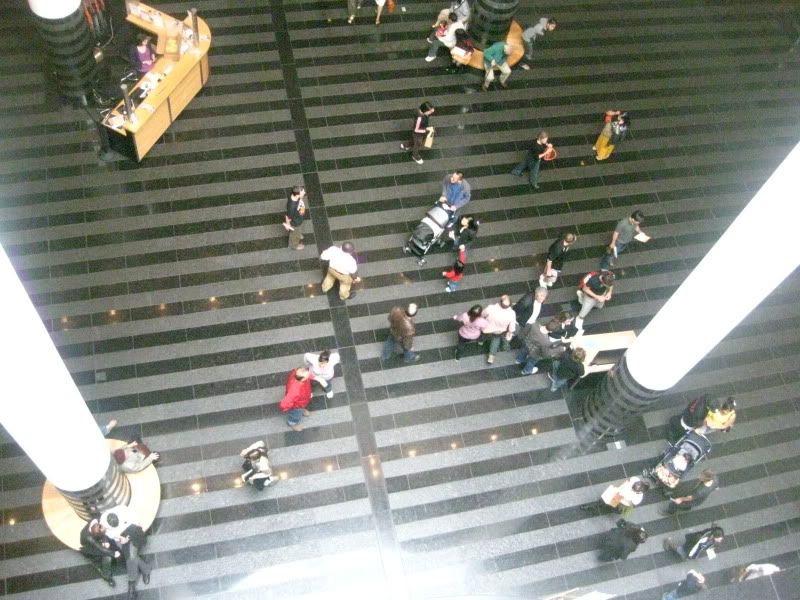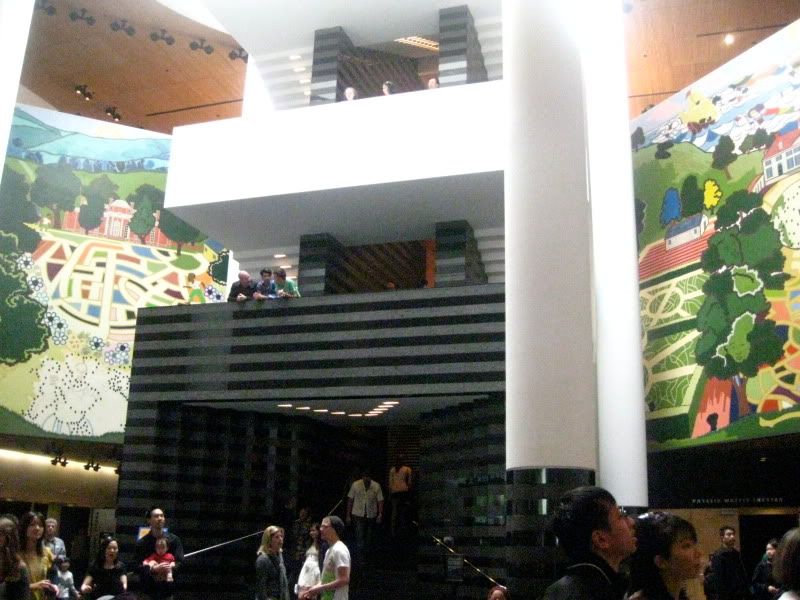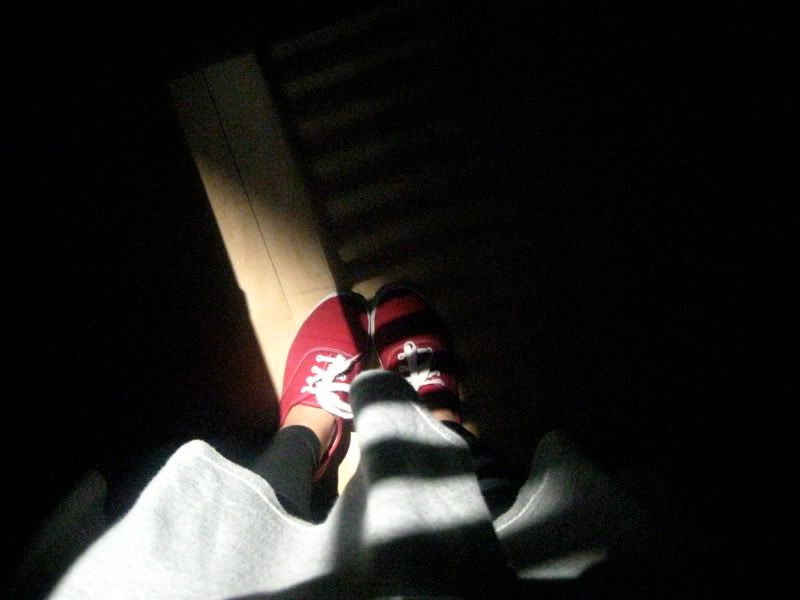 i didn't stay long enough for the grand opening of the rooftop garden. i'll catch it next time.