i promised myself i would devote the day to homework. but temptation killed me when the sun shined through my curtains. it was too beautiful to be inside. call me weak!
spent the day with my cousins and her two friends; biking to sausalito, locking our jackets with our bikes, chowing on burgers + ice cream, and ferrying back to the city.
today's photos are brought to you by my cellular phone: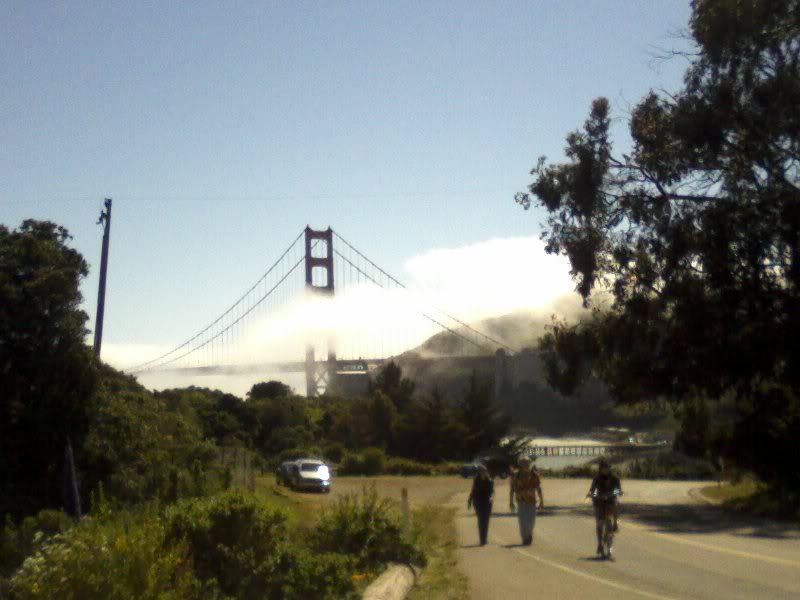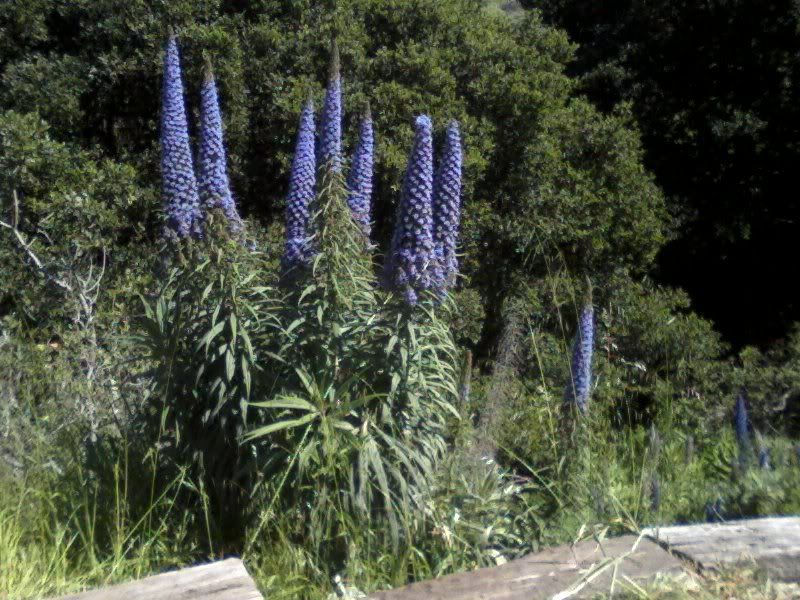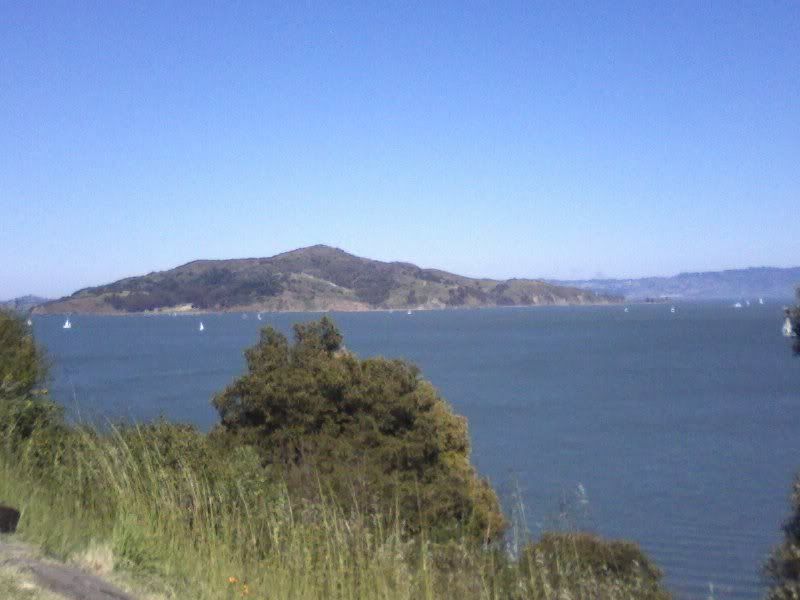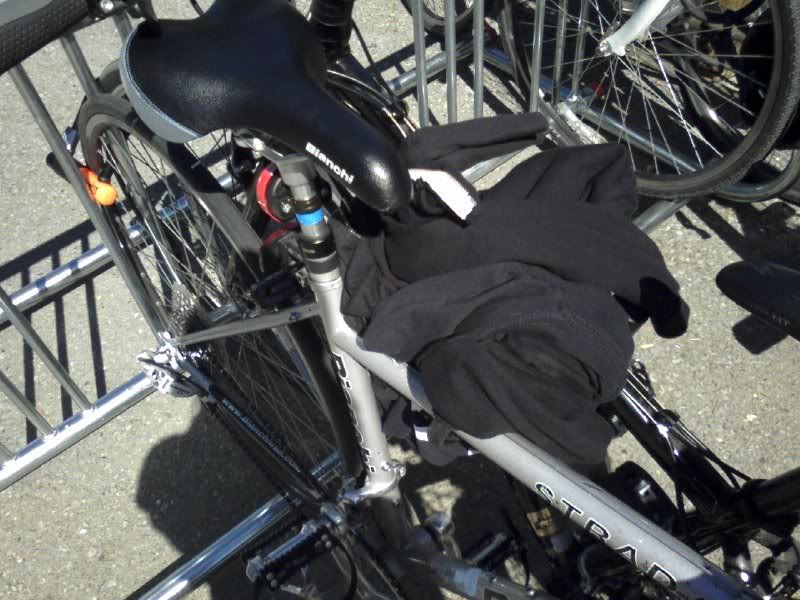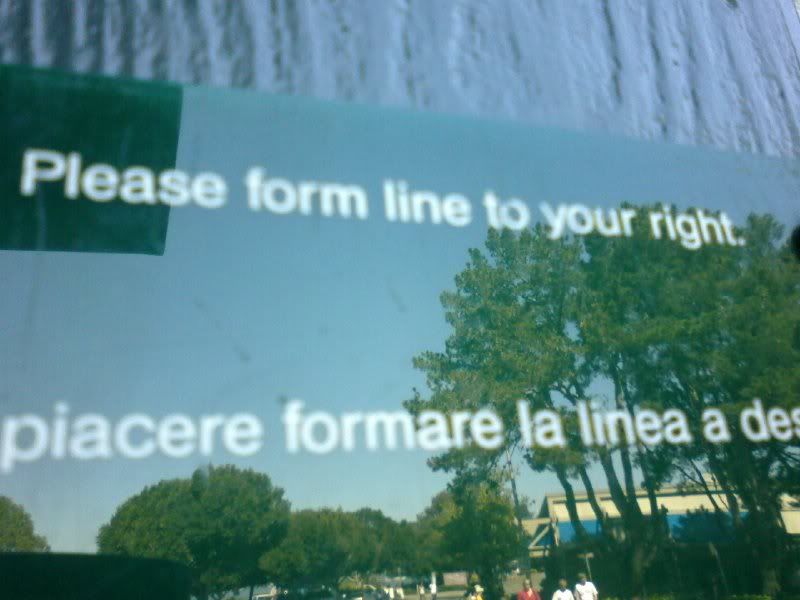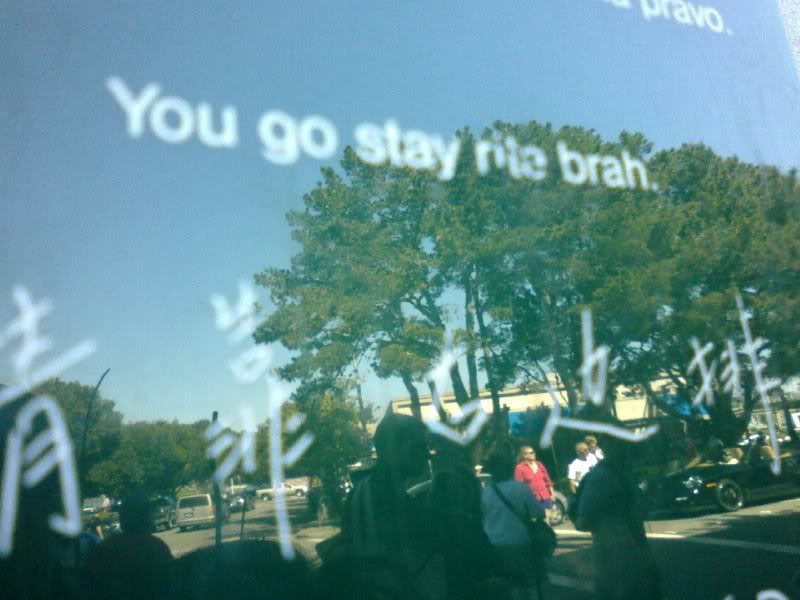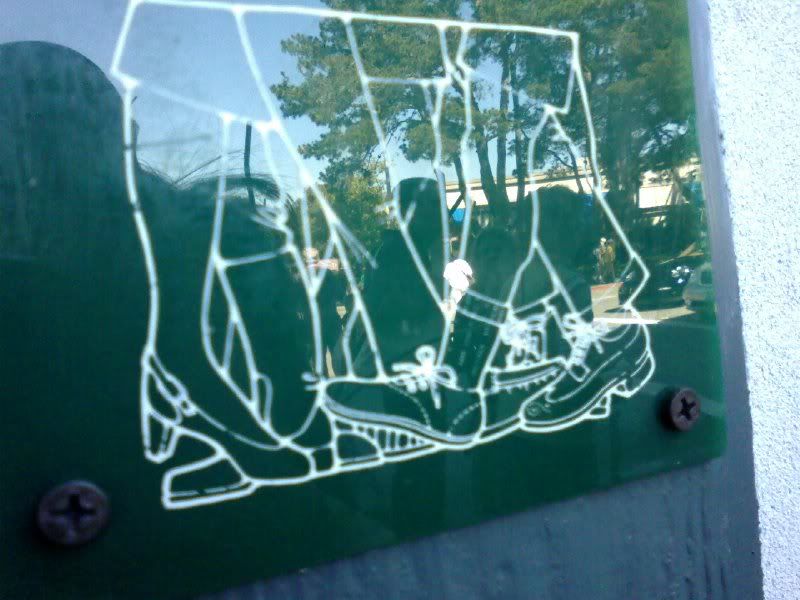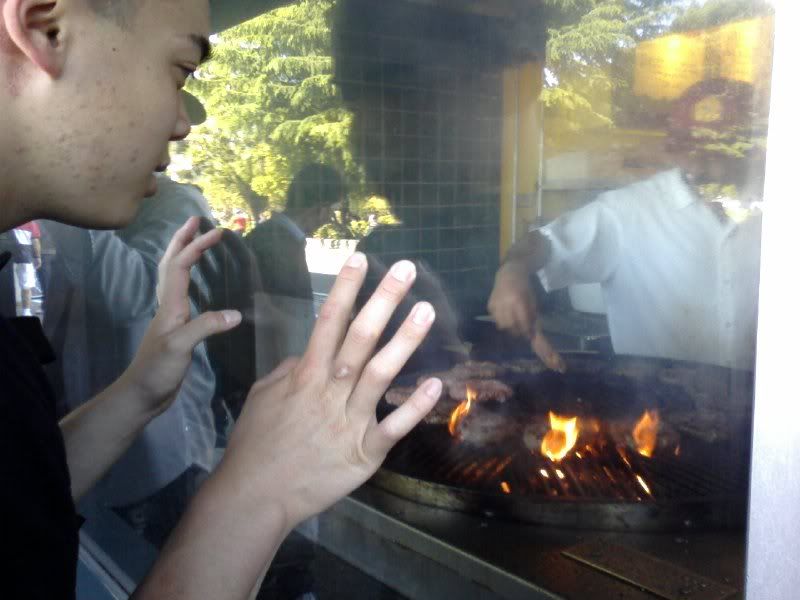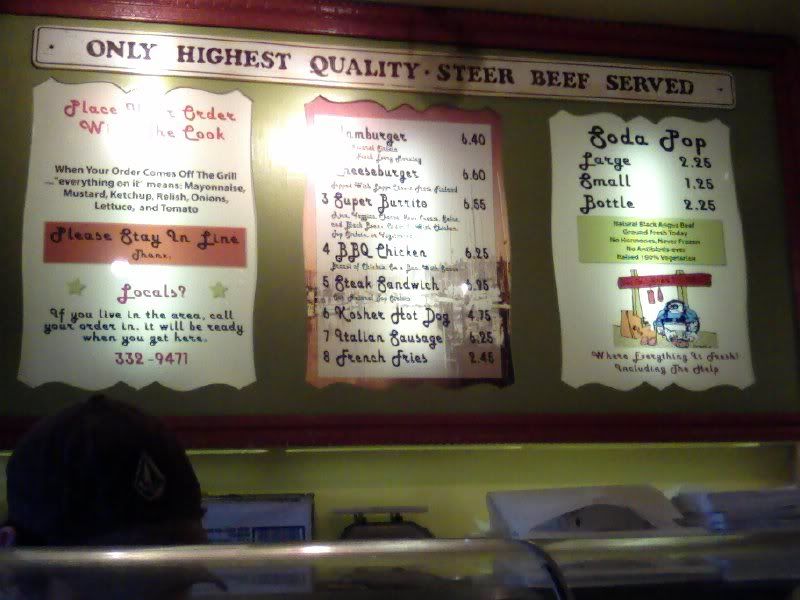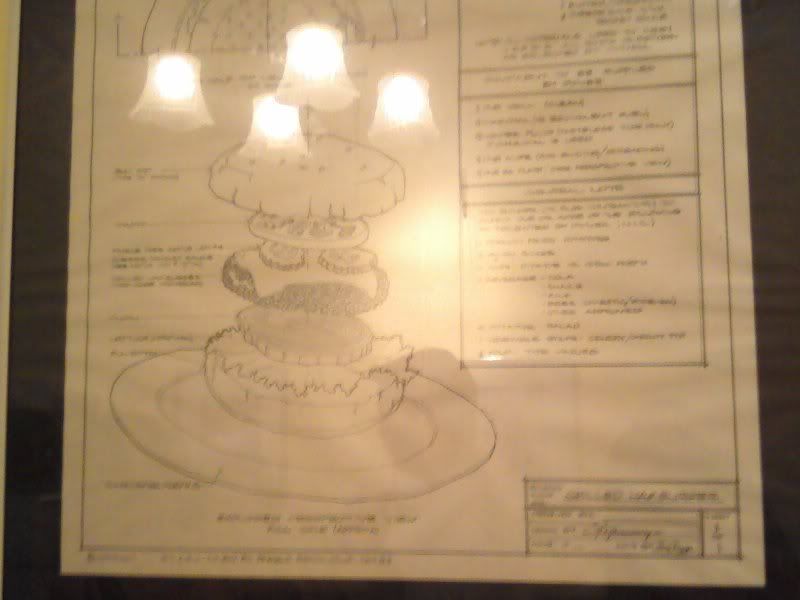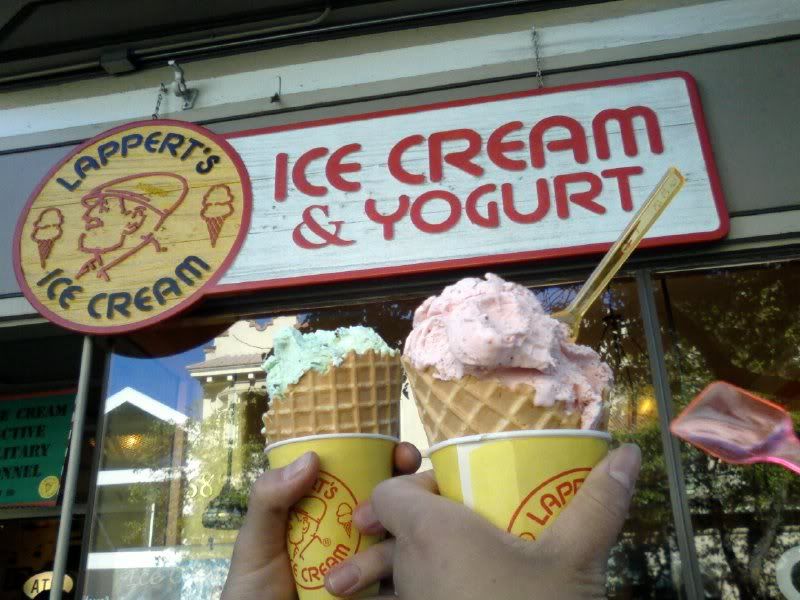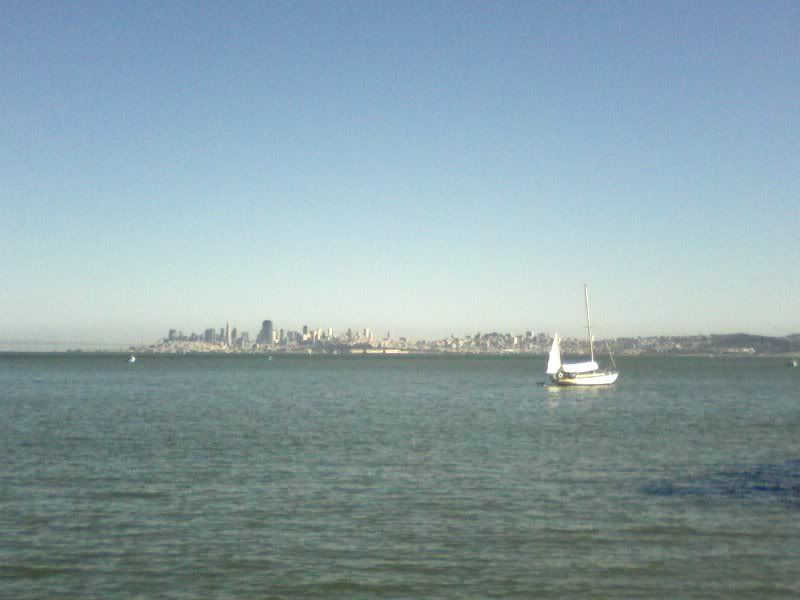 -jonathan.