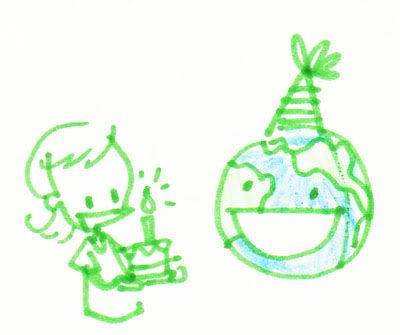 actually, earth day should be every day. do your part!
my school organized a-bike-to-school day. they had bike valets, raffles, and plenty of goodies to go round for today's riders. it's not too late to still gooo. i feel good and accomplished for sure!
i'm going to sleep good tonight.
here's a
neat map
:
from the bicycle advisory committee for your next ride.