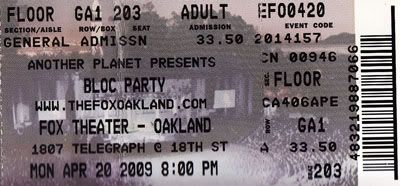 didn't know i was going until right before leaving for berkeley! didn't know any of the words but their music kept us pumped! my friend and i worked our way to the front while my sis & her bf stayed back. espiritu helped me crowdsurfed for a sec; till the crowd dropped me promptly.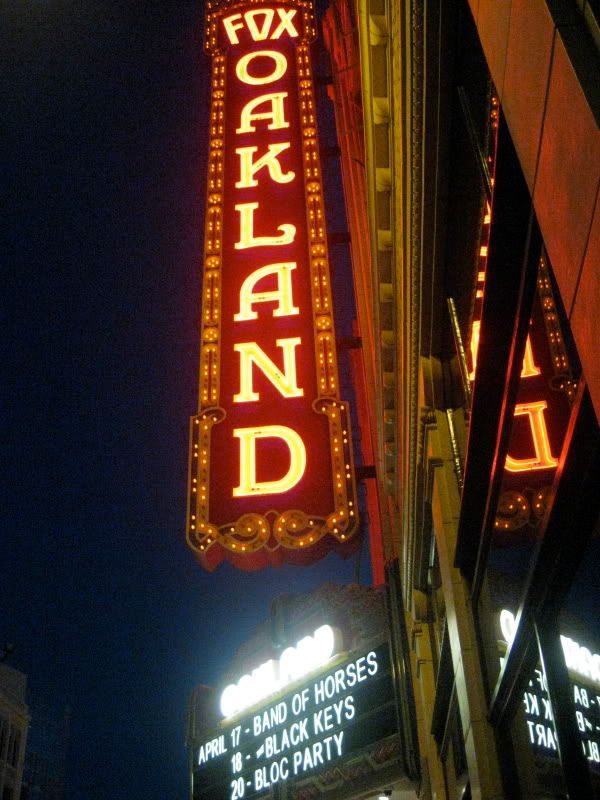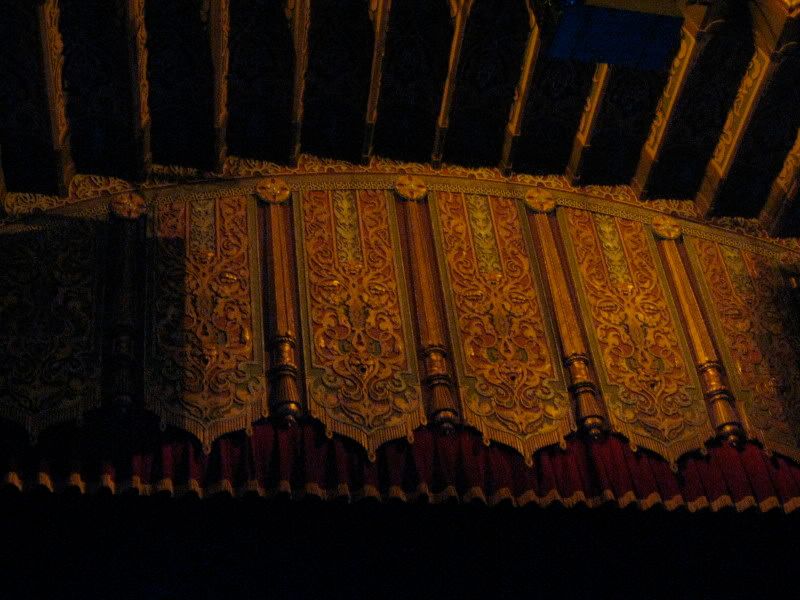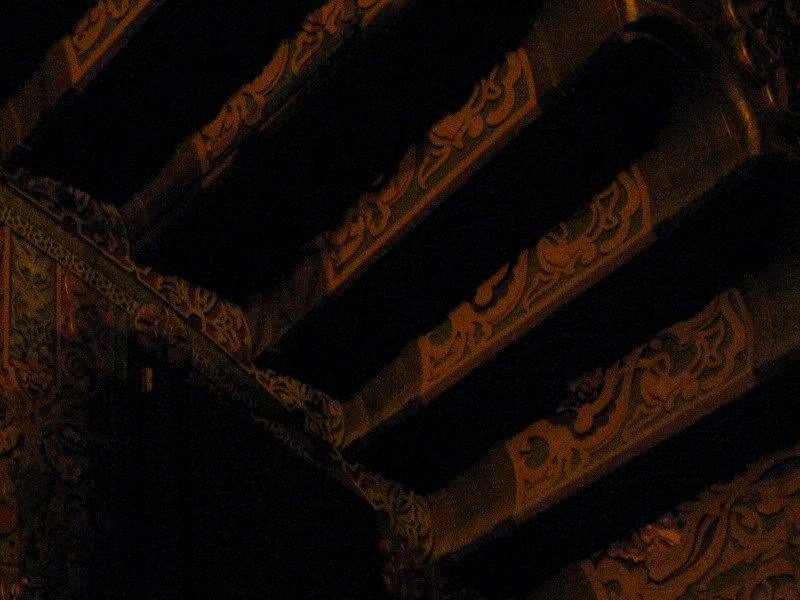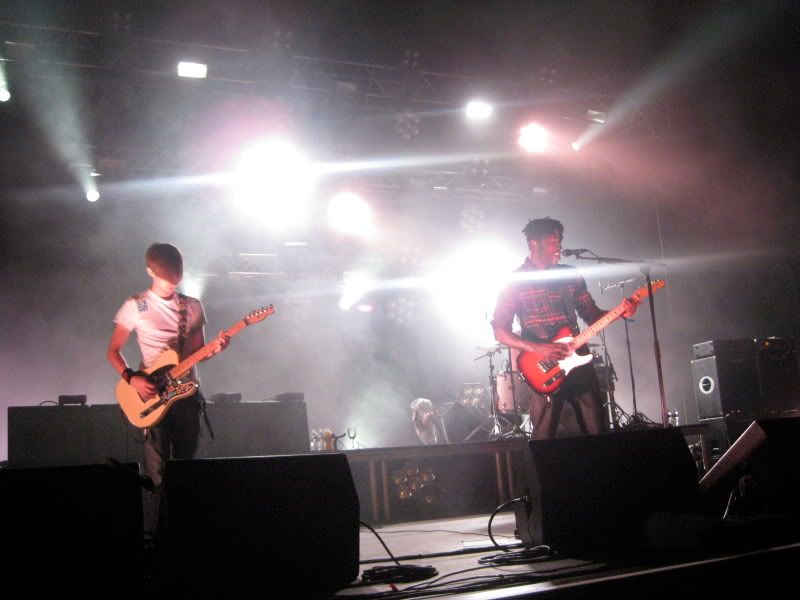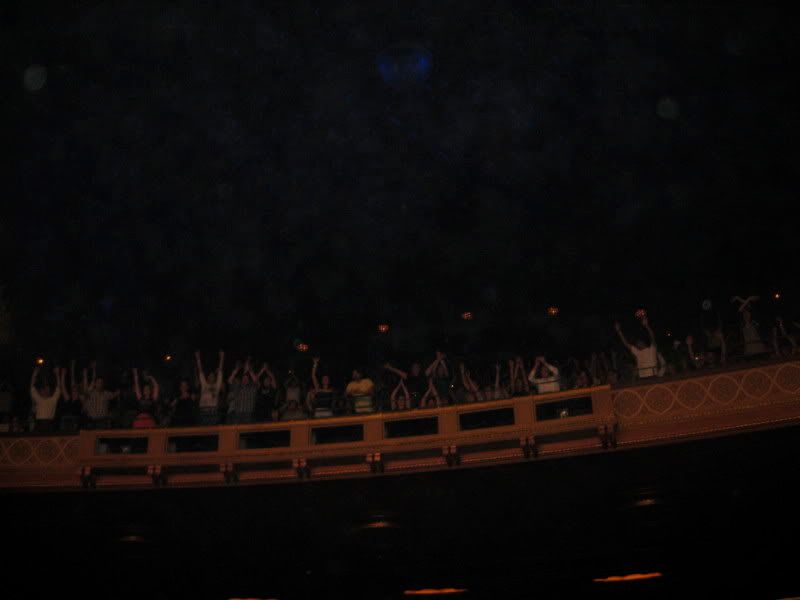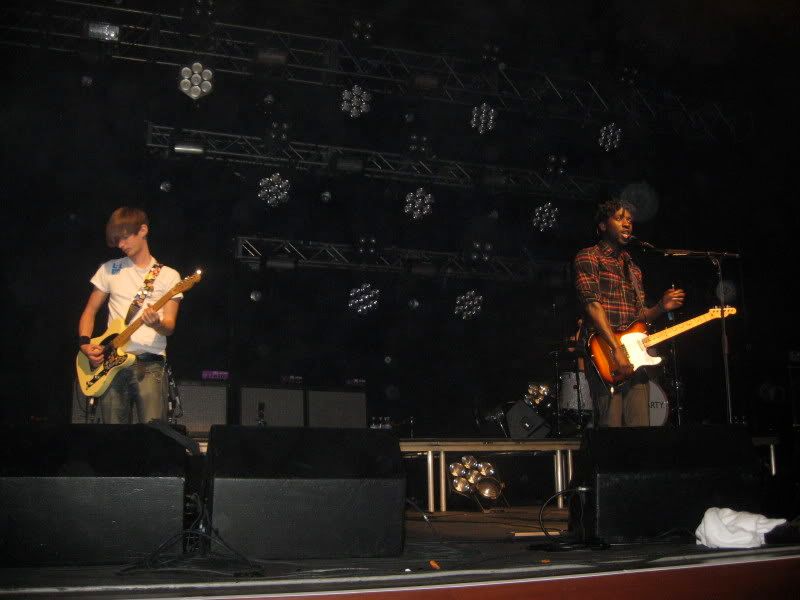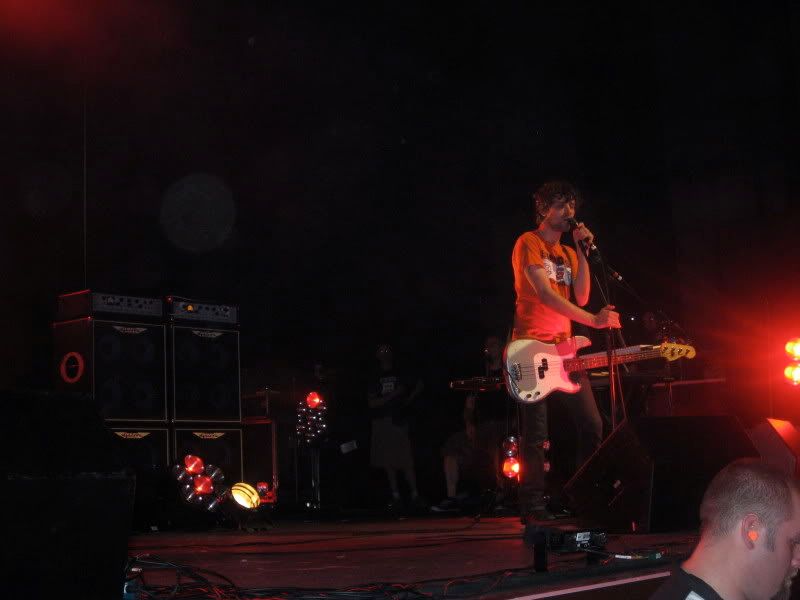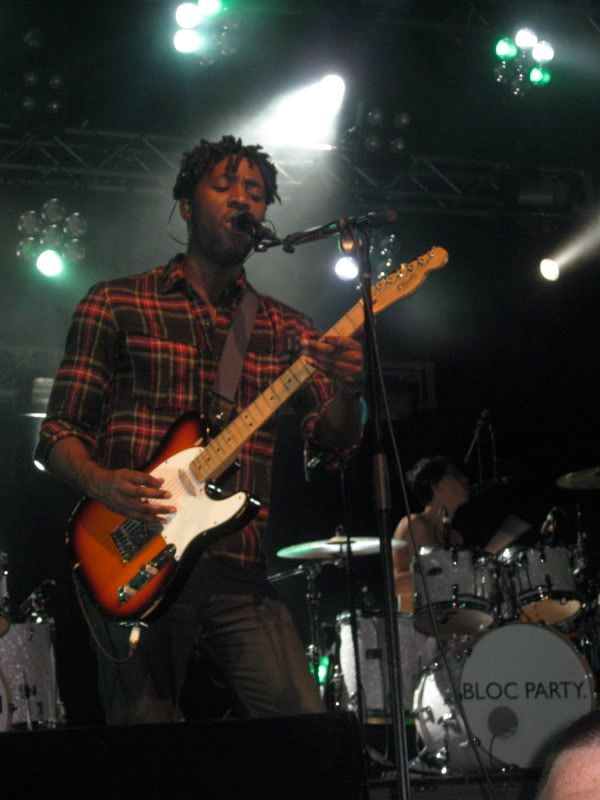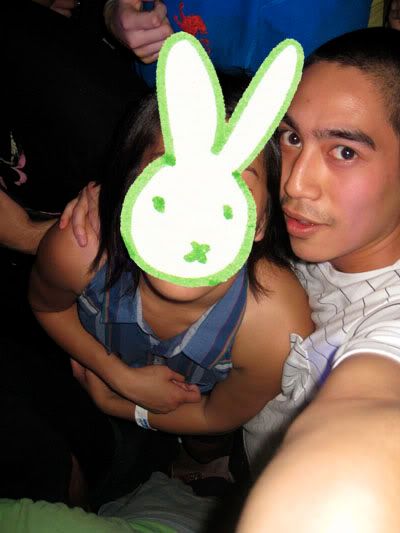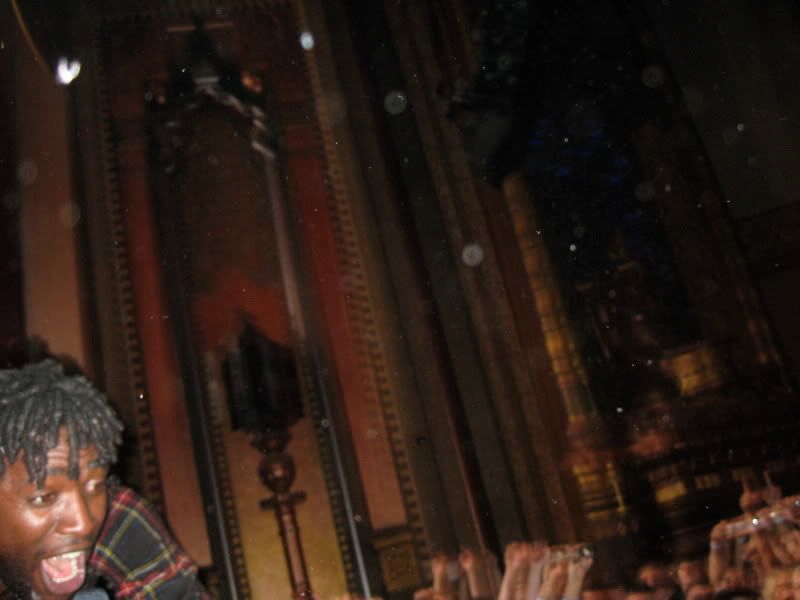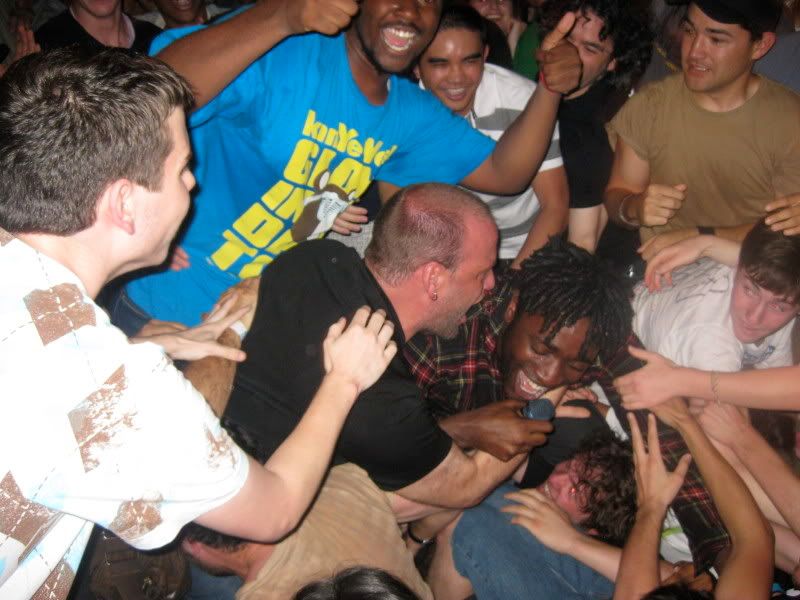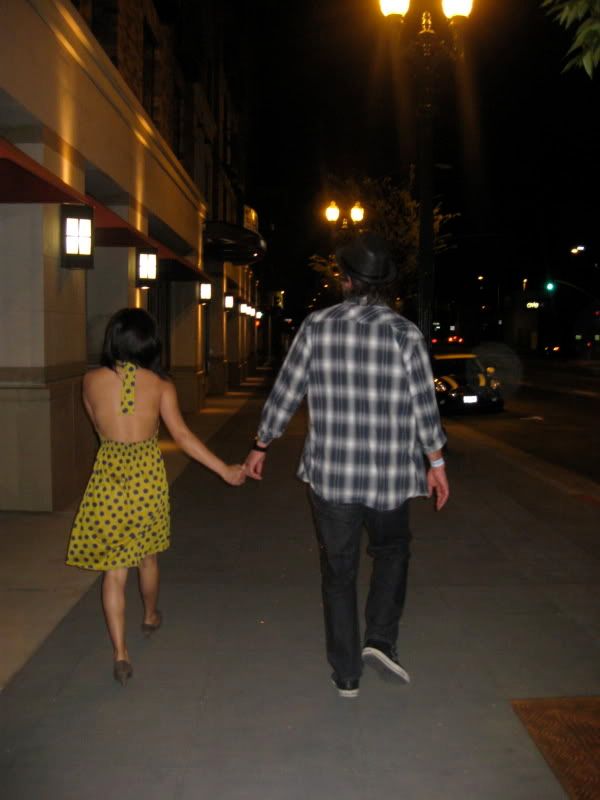 still sore from the abuse of the fans, but still worth it!
bloc party definitely doesn't disappoint.
thanks
charles
, big sis, &espirituuu :)