guess who just got a new home for her dough?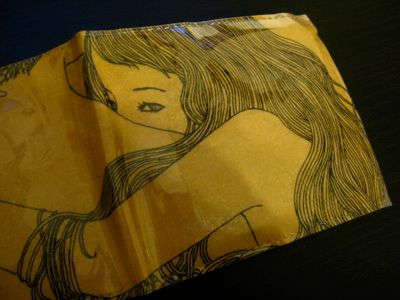 i got it at
rare device
, a small sweet shop for all things artsy and cute. they carry some
poketo
goodies, an ultimate creative outlet for artists, which is where my wallet comes in.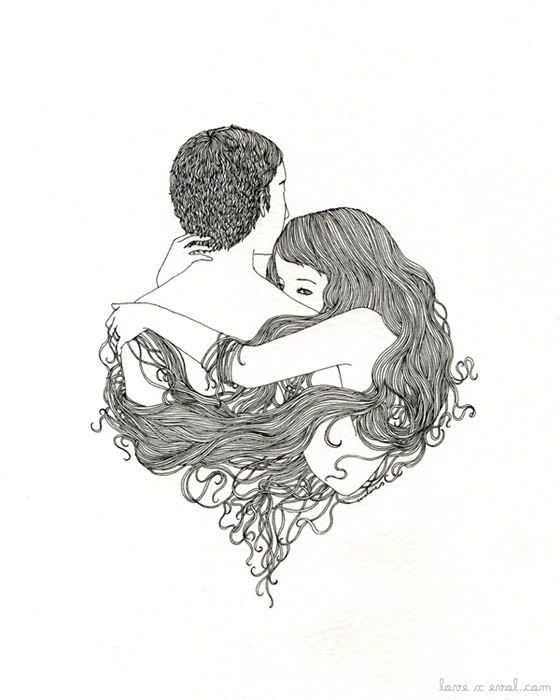 mine is a reproduction of
eveline tarunadjaja
's piece, spillage. i found this little wonder by accident. i loveeeeeeee her illustrations and her style. simple but intricate. beautiful. get lost in her locks.