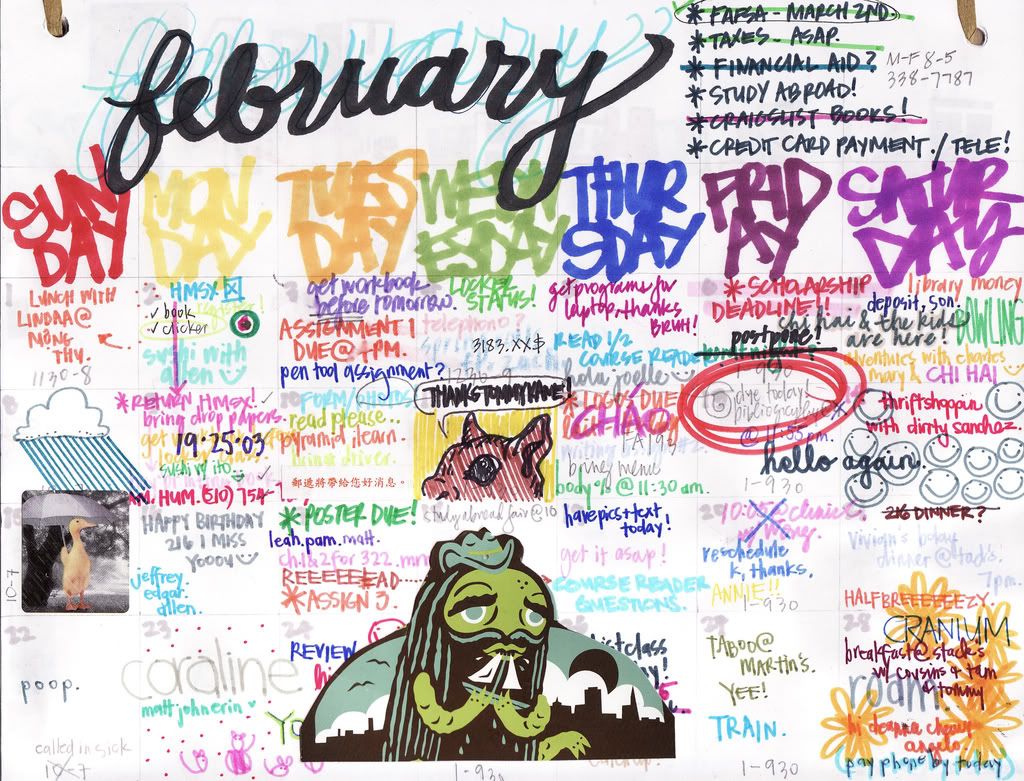 wondercon
was here in sf this last weekend. i knew about it ahead of time, but got caught up and missed it. oh well, there's always next year.
noise and pop
, was held all week but i didn't know about it until now. which is the flyer on the last week.
tell me how i missed out. i need to catch up!