hello, hallo, hola, bonjour, & cheers!
your favorite blogga with extra swagga has returned from her long four month trek overseas in the uk; which activities included homework as well as not doing homework, gettin vitamins in firewater form, tons of walking, no sleep, gettin lost a million times, spoke français/deutsche/español, gettin ripped off left and right, good food/ehh food, met alottalotta amazing people, had an intense travel bug, and accents all around. i absolutely lovedddddd everything. learned a lot bout myself, as corny as it sounds. feels great and strange to be home.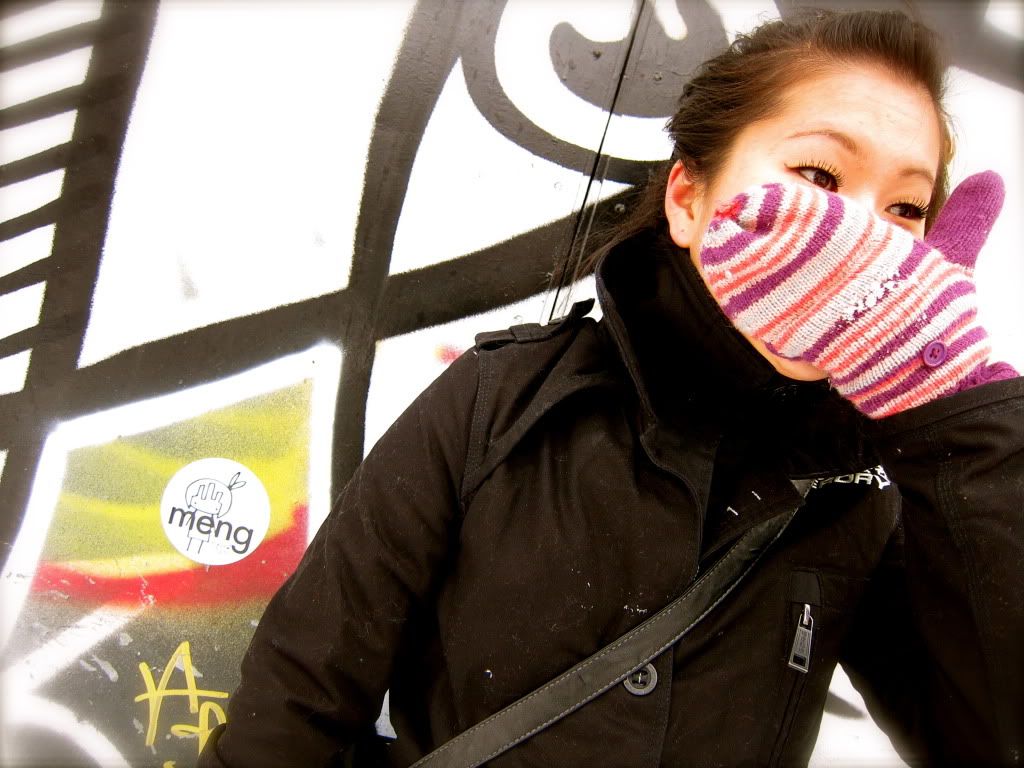 hope you missed me san francisco :)
probably goin to be bloggin bout my trip for awhile.