i havent told a lot of people/then again it's not something you really announce/but my cousins, nephew, & i got into a car accident on tuesday.
it kills me so much
that i left painless because two of my cousins were seriously hurt. it should have been
me
, the big cousin.
tommy, the eldest of his brothers, the silly jokin dancer, & was 2days away from his high school graduation. we brought the shindig to him!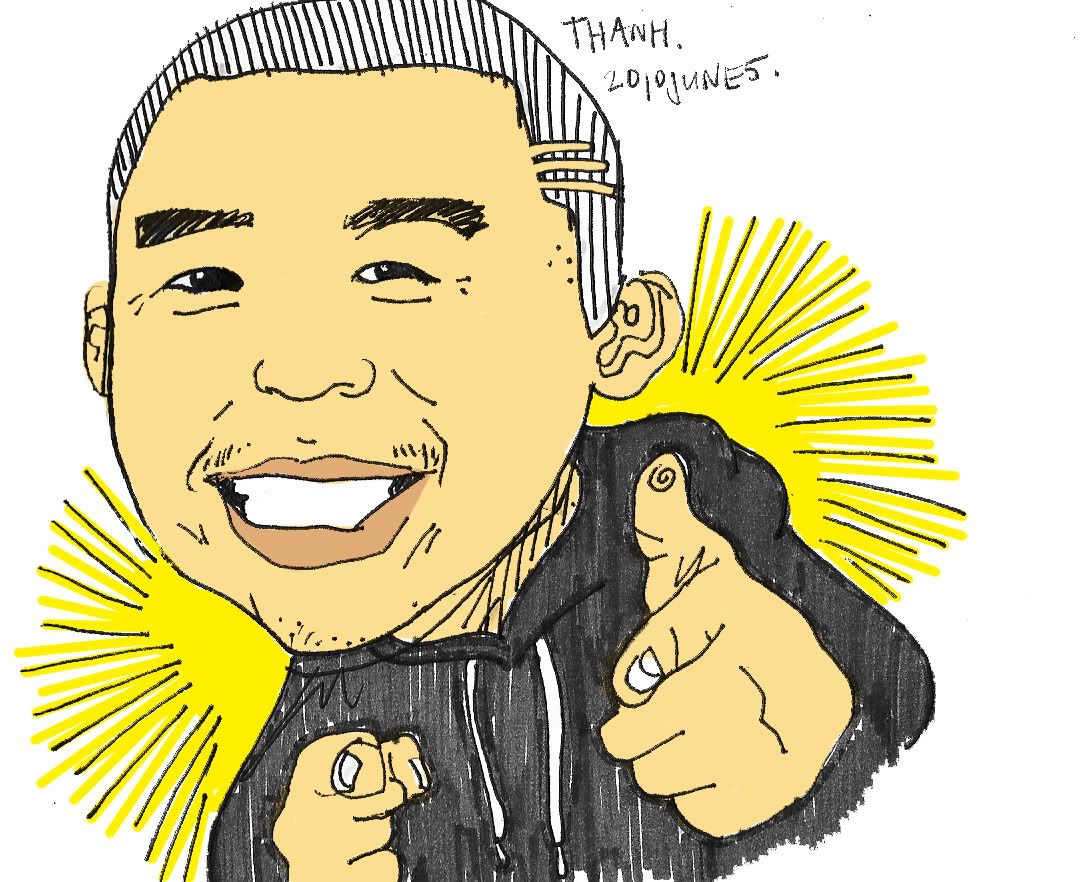 vivian, the youngest of her sisters, the super brightest-sporty-energetic kid that also takes care of your kids.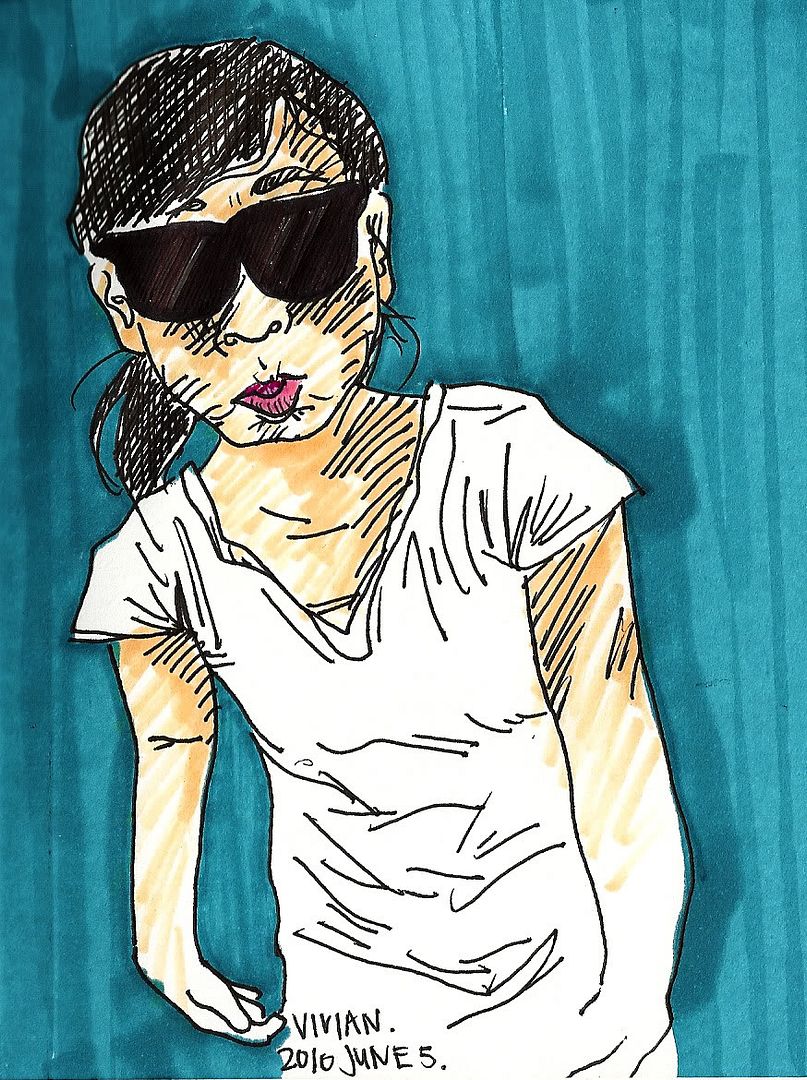 both are still being hospitalized; and both still manage to strike their smiles and laugh everything off. i am sorry; fromthebottomofmyheart for everything. /even though you precious things dont blame anybody for it. but stay strong & heal fast. i promise our next trip to the movies wont end this way. chi michelle loves you.