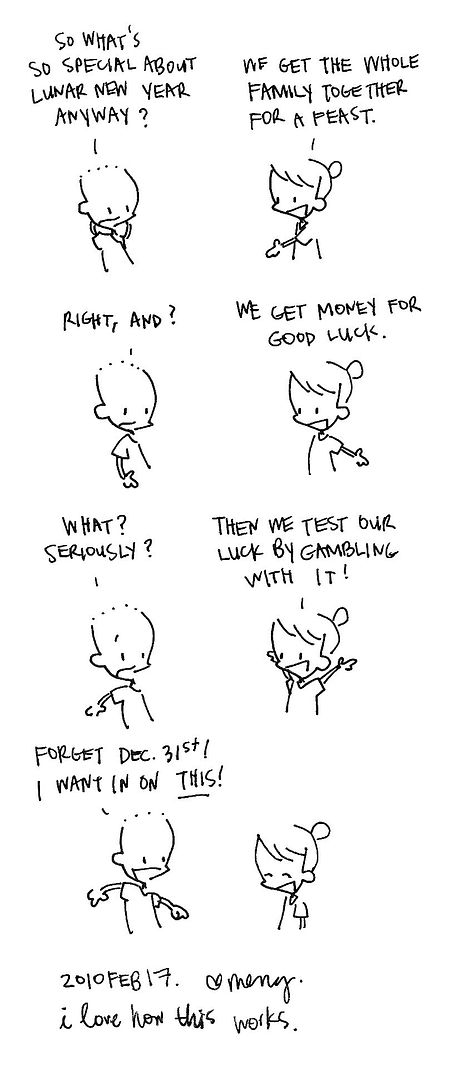 we wait all year for my mom's phở.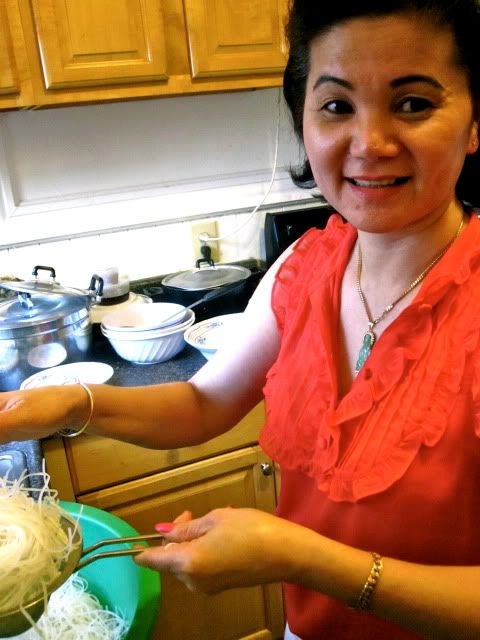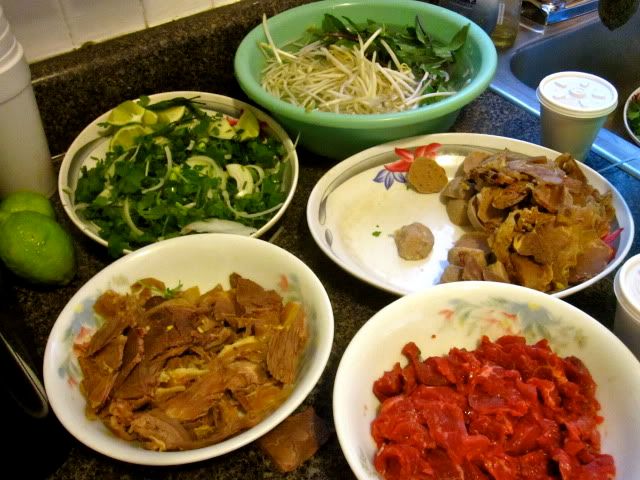 we make a little errand to the store a journey.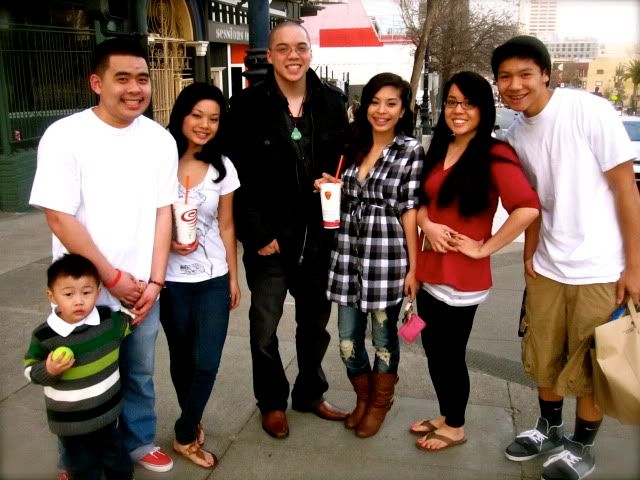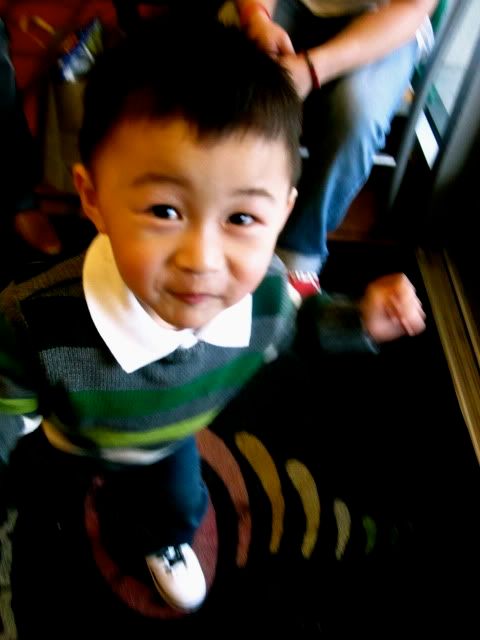 valentine cupcakes.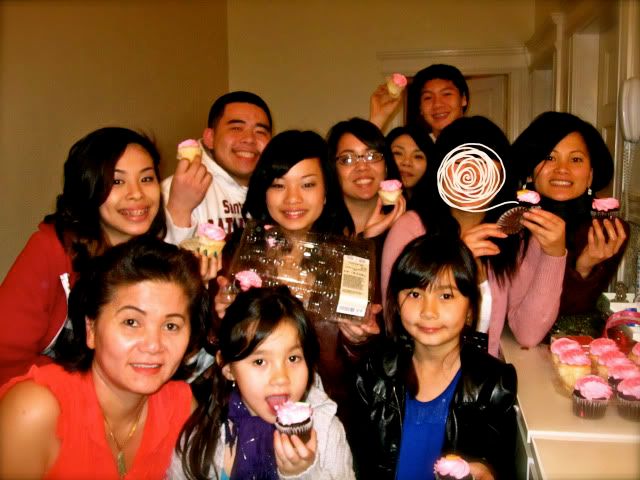 stopped by at a temple. it was so refreshing.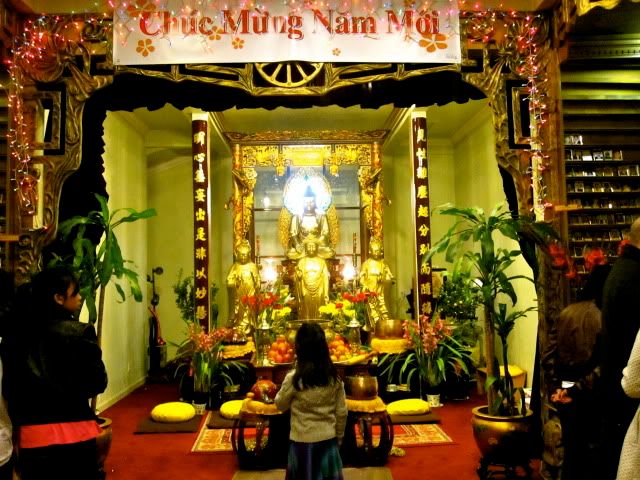 and went straight back to gambling: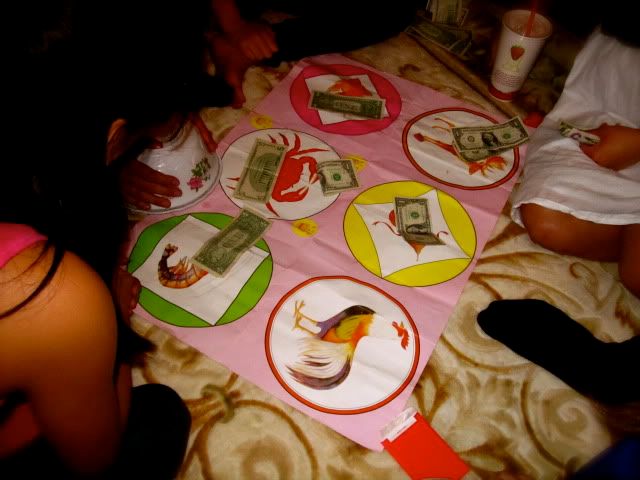 we start em young!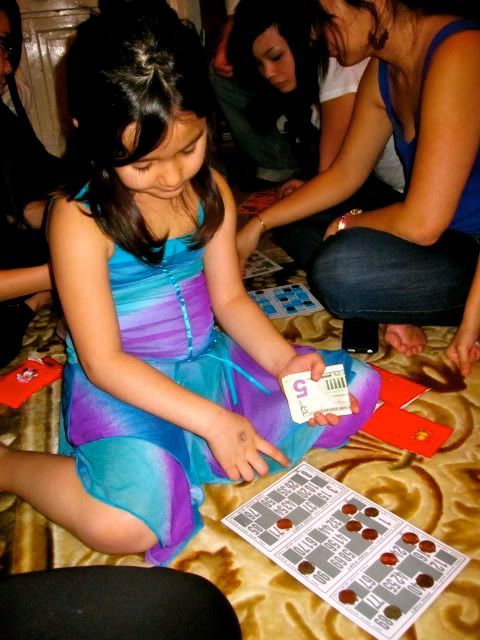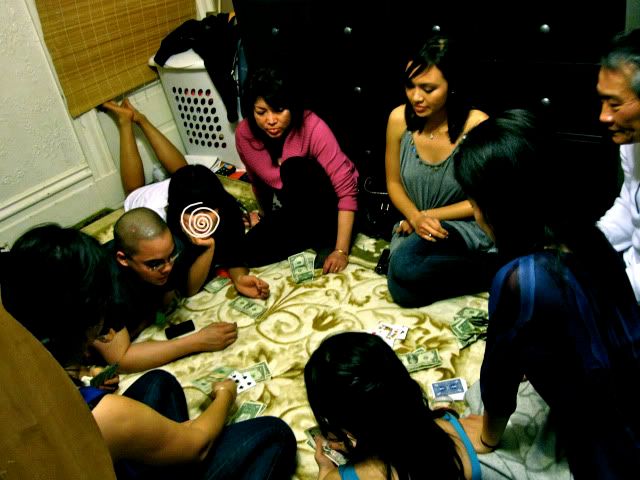 another session at another house: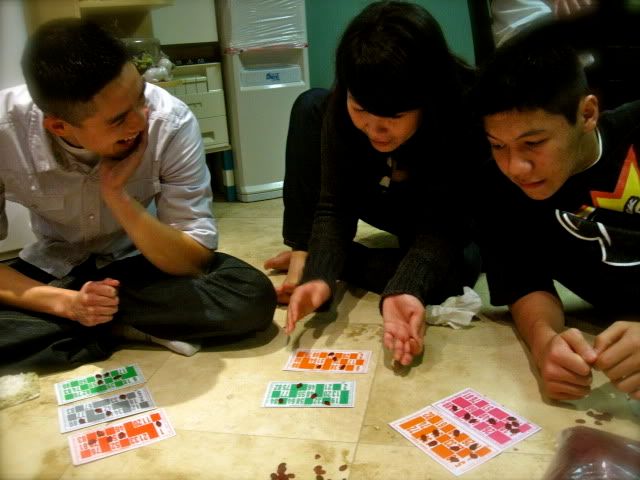 never enough room to eat when we're together.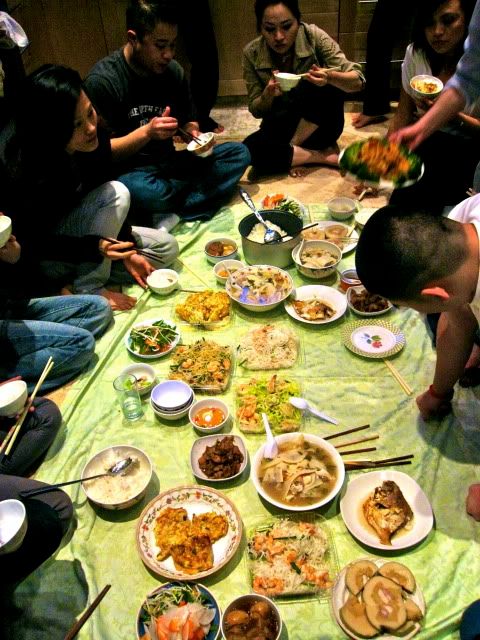 i love lunar new year :)