baycat is looking for new interns for the spring semester! this is a greeeat opp for filmmakers, screenwriters, and graphic designers to work together/build your portfolio/add to your resumé!
i definitely learned a lot interning here, including the stuff i couldnt grasp in school. and of course made some good friends! i know i sound like a corny commercial but this is something you should really apply for! mos def no regrets.
1.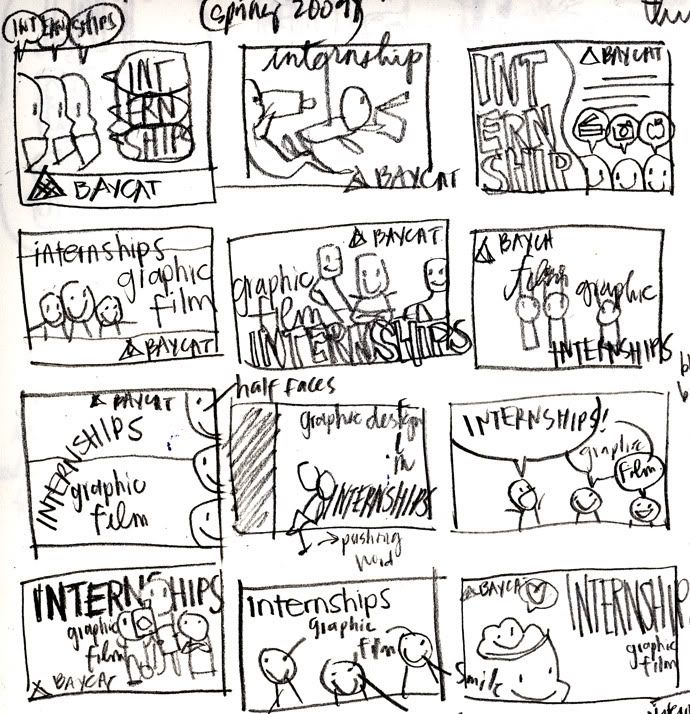 2.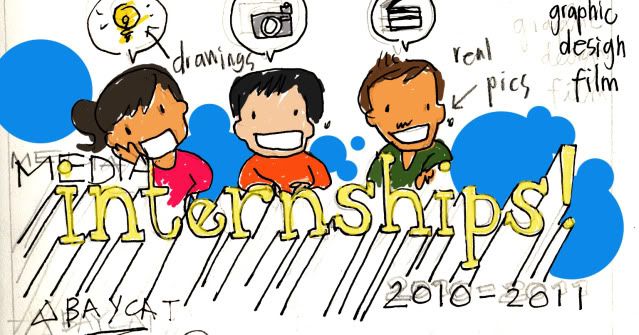 3.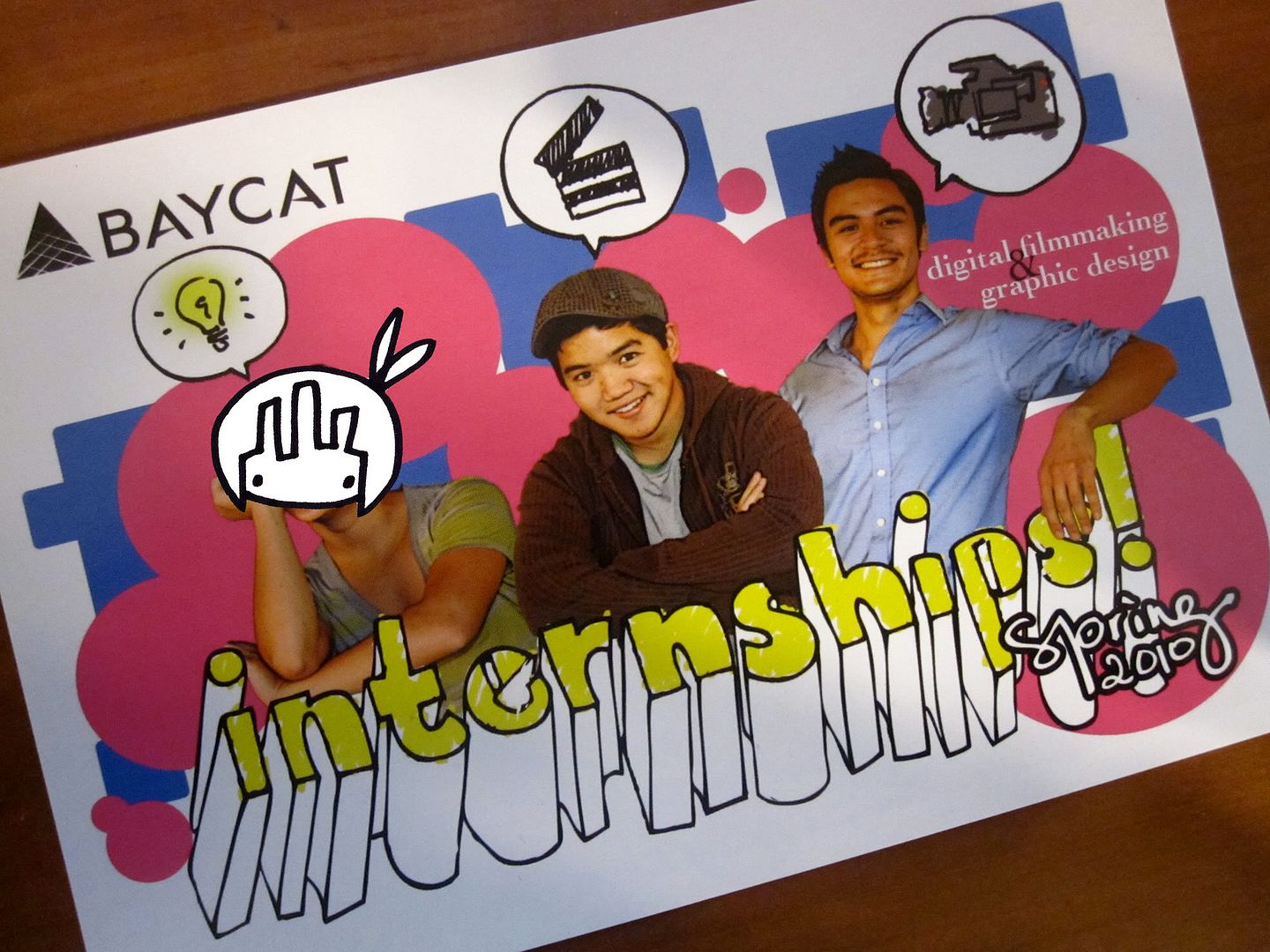 speaking of corny, so are the flyers i made for announcing the internship. hahahha! applications are due feb 26;
apply @
www.baycat.org
.