i just enrolled in a
free summer workshop
@ the academy of art.
i totally forgot to post it sooner, this is their first time offering it so keep a lookout during the semester and next summer. thanks for lettin' me know about it though, cousin.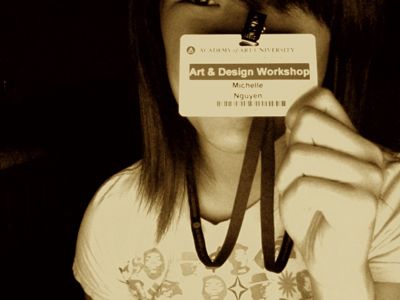 i'm no rich art school hot shot, so you know i'm goin to milk this up!