i was born and raised in sf but i cant honestly say i know this city inside and out. so there was a lot of exploring today.or i guess technically 'yesterday since it's almost 5am now. (thanks martini for the funfilledfieldtrip!)
valencia is a definite hot spot for little cute shops with knickknackpaddiewacks & plenty of art galleries.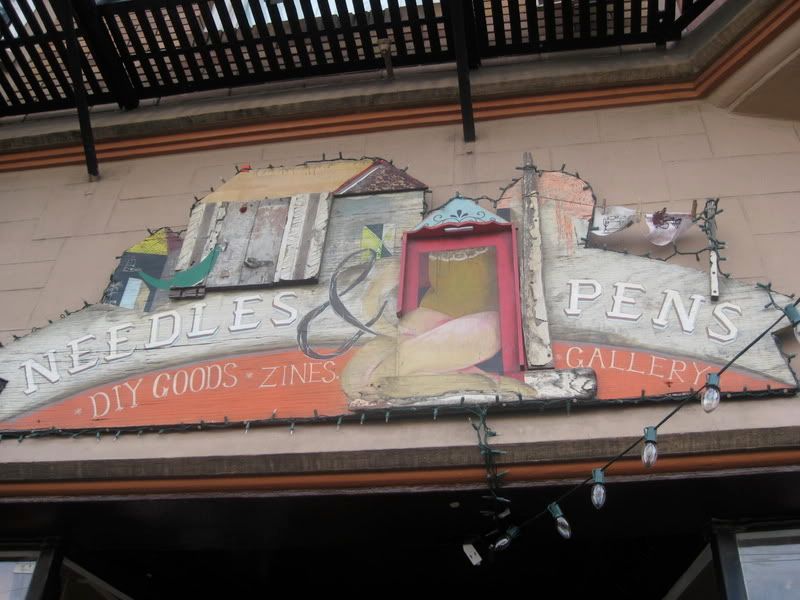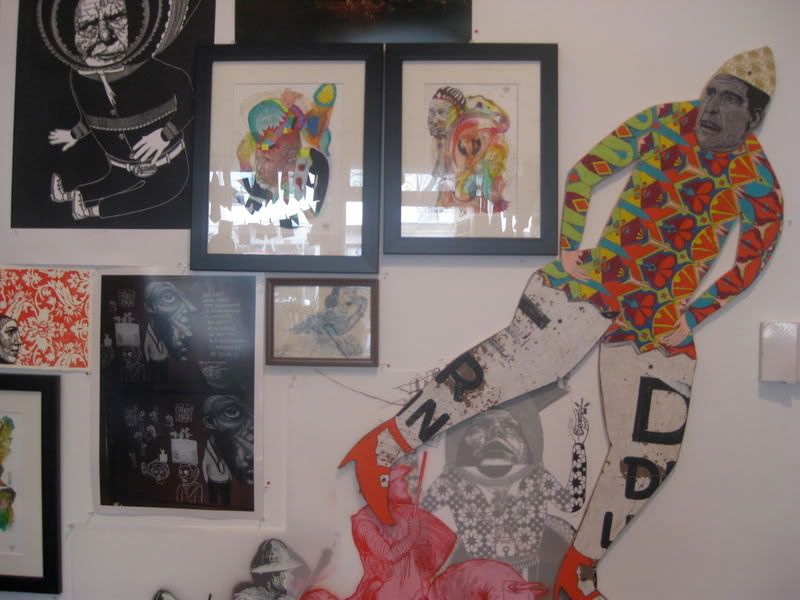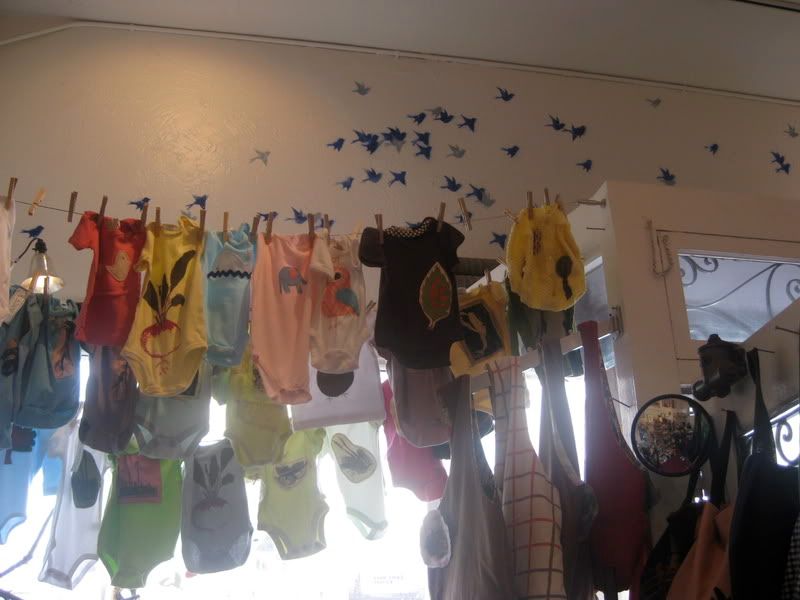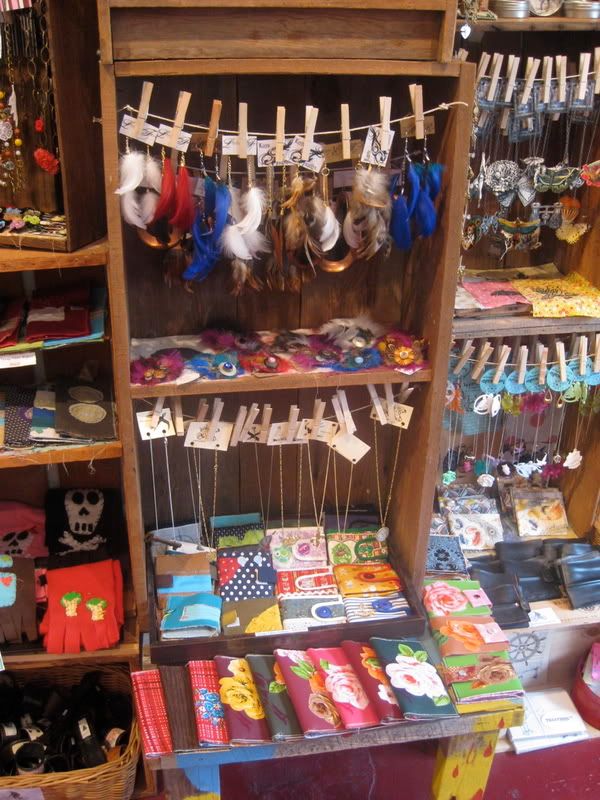 love the layout and all the colors; makes me want to take em all.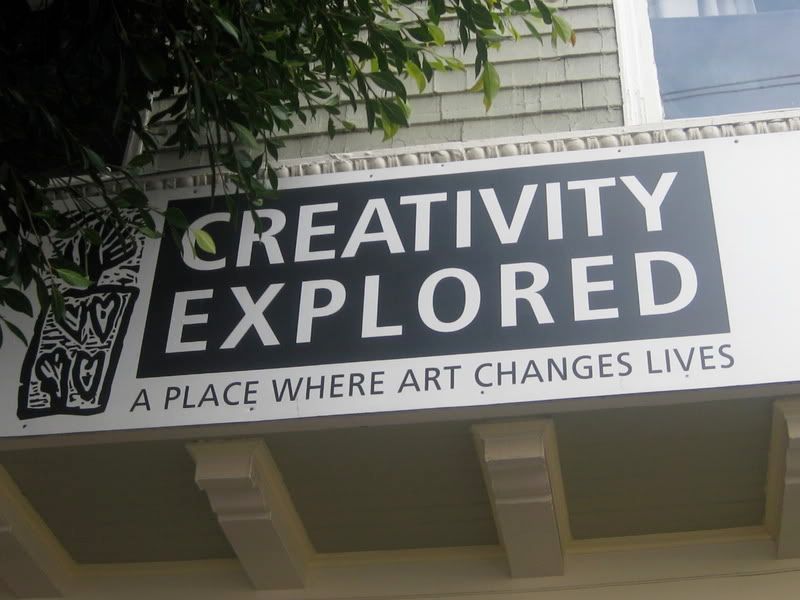 a nonprofit art center/gallery for artists with developmental disabilities. i was not able to take pictures inside but it was a real 'treat' :)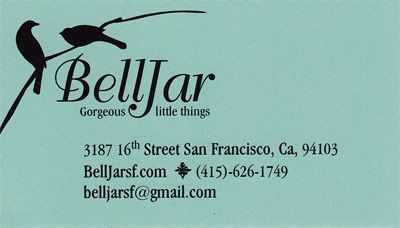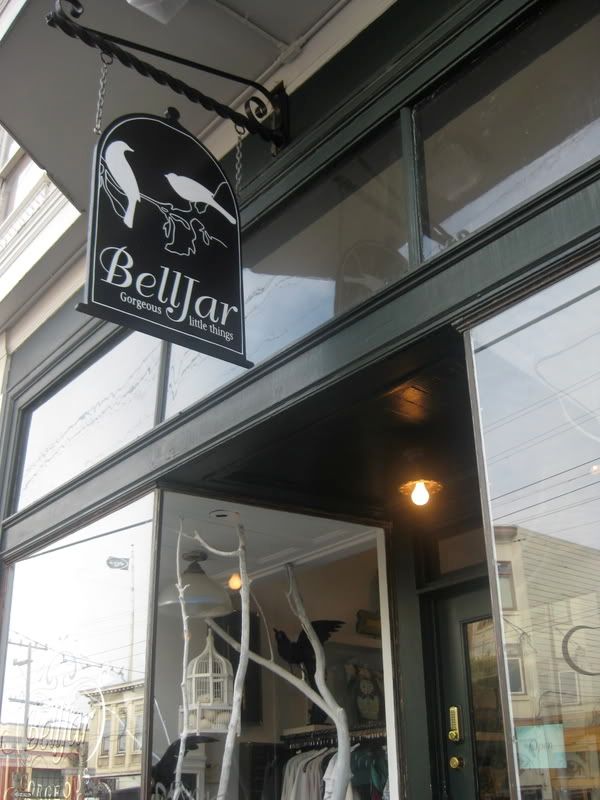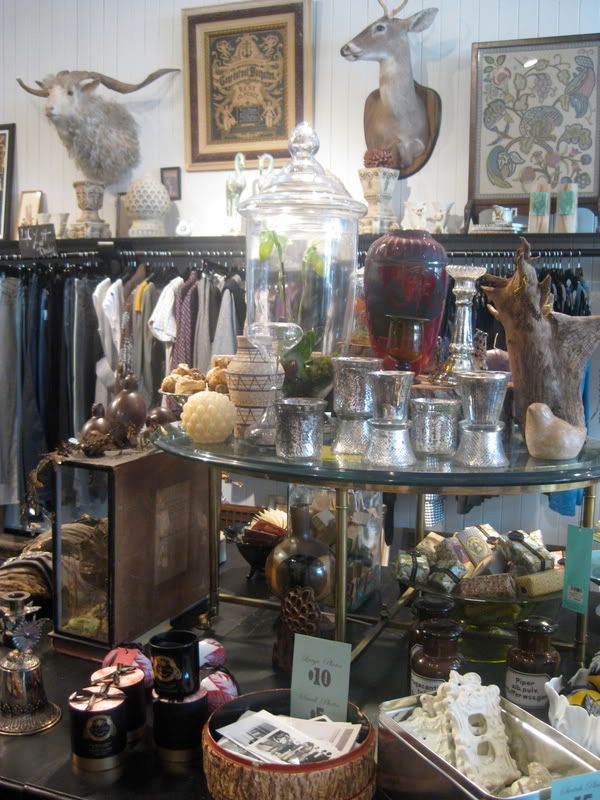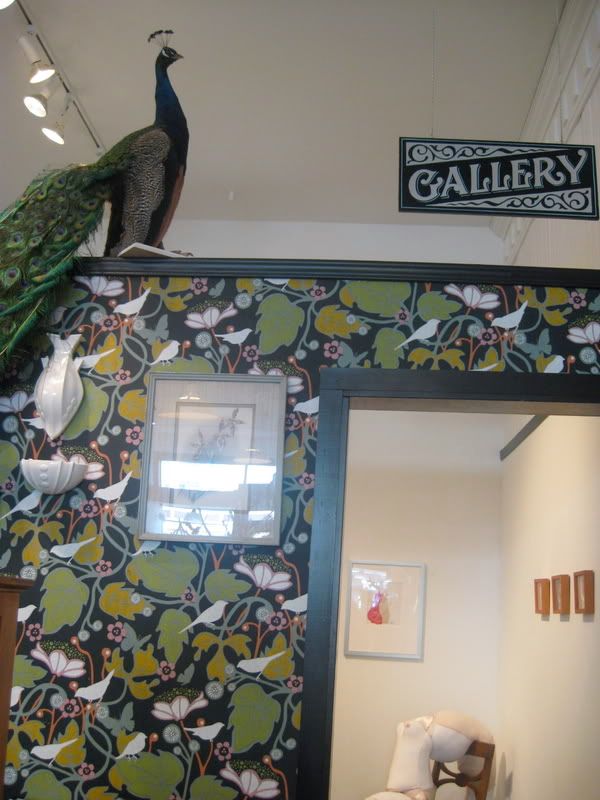 such a beau beau store. met a girl named tiffany, she's such a sweetie!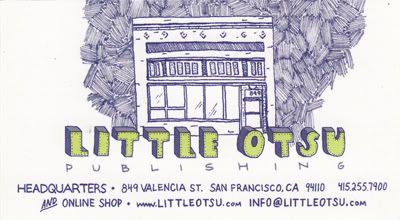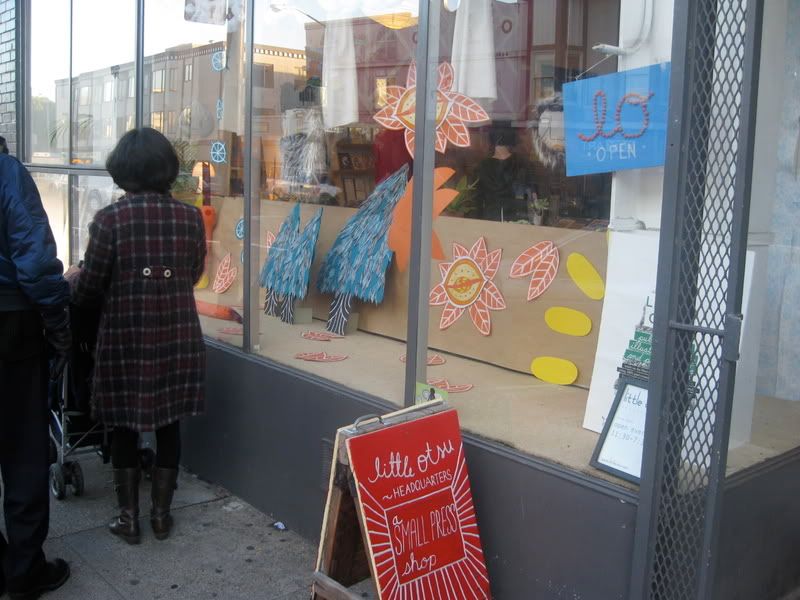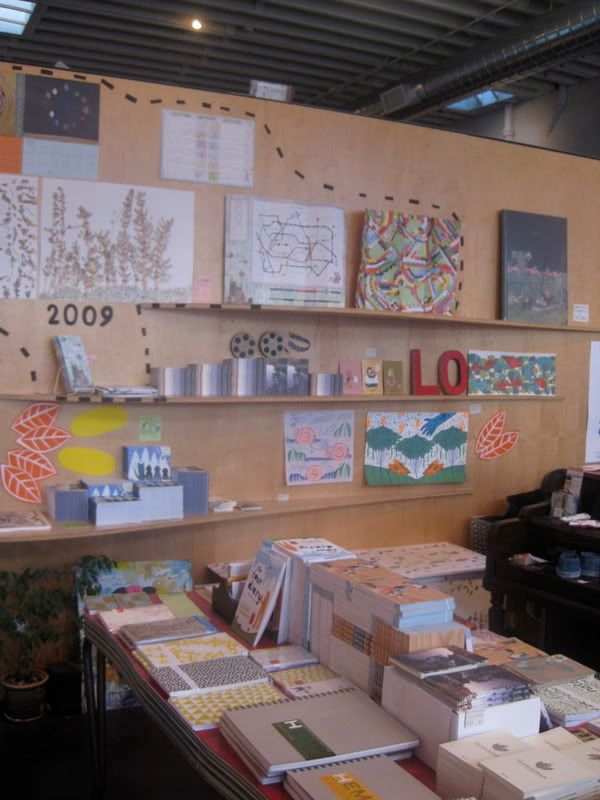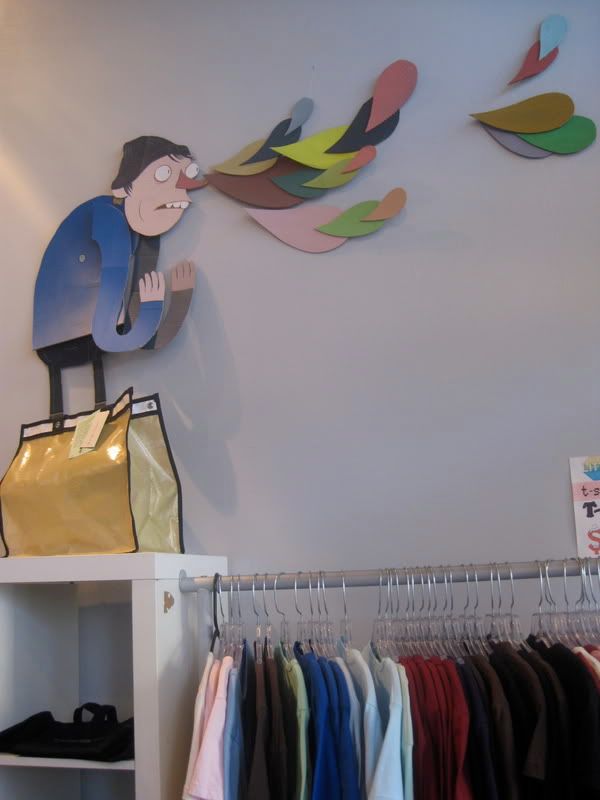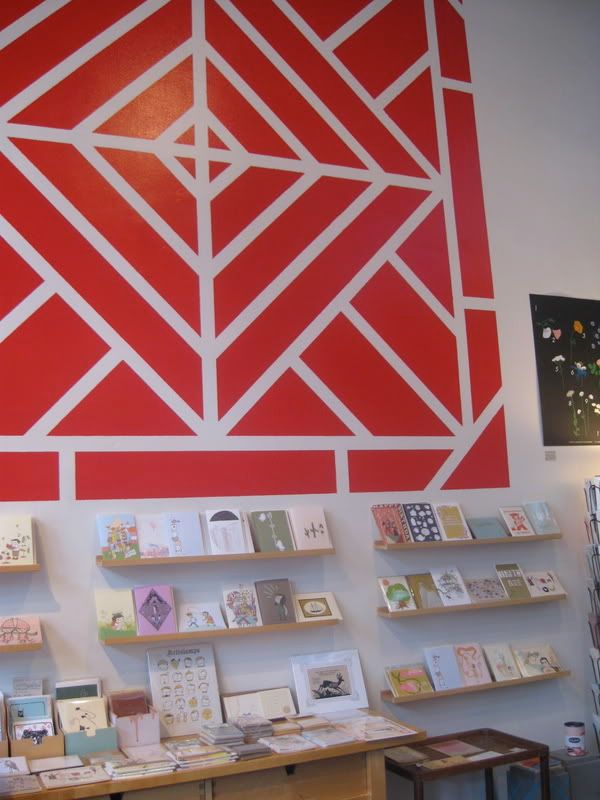 calm cool feel. i got myself a couple of postcards (¢75!) and a tee for a friend.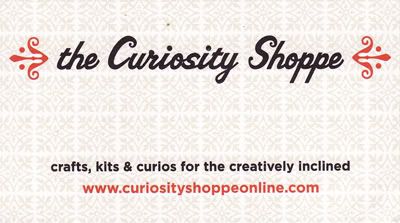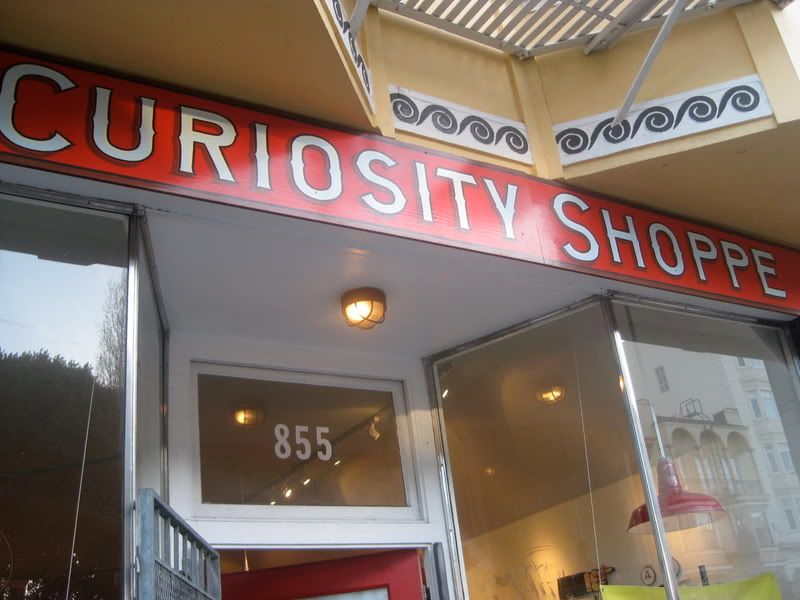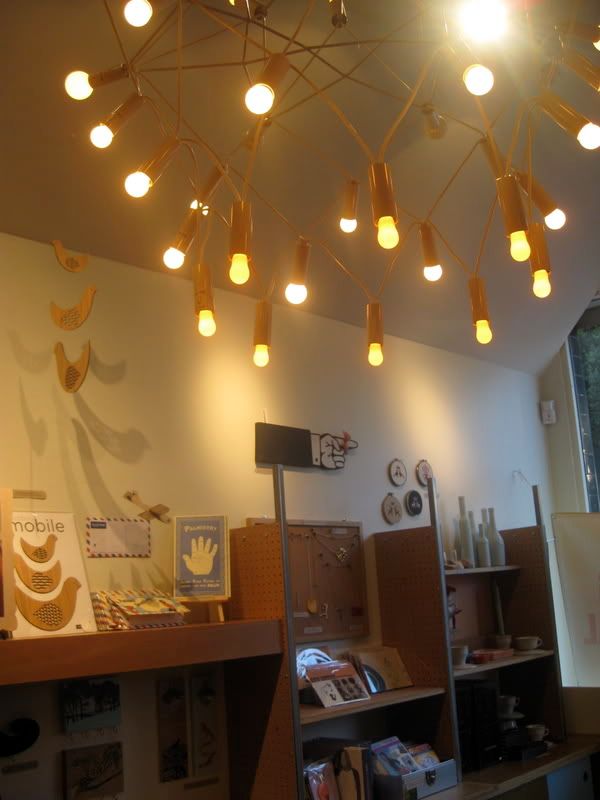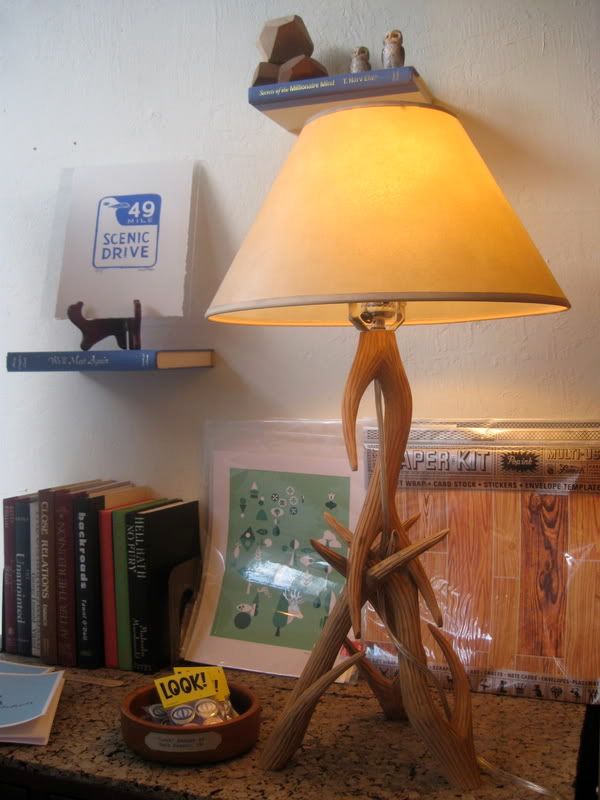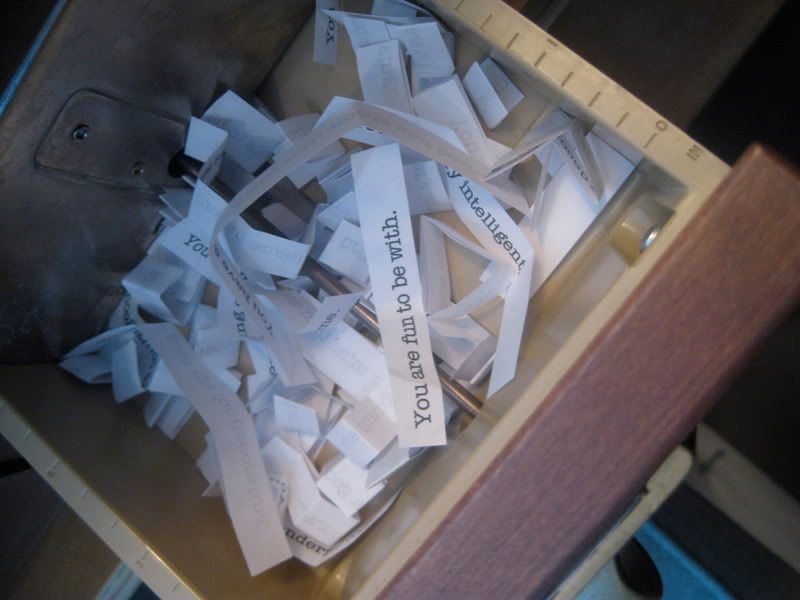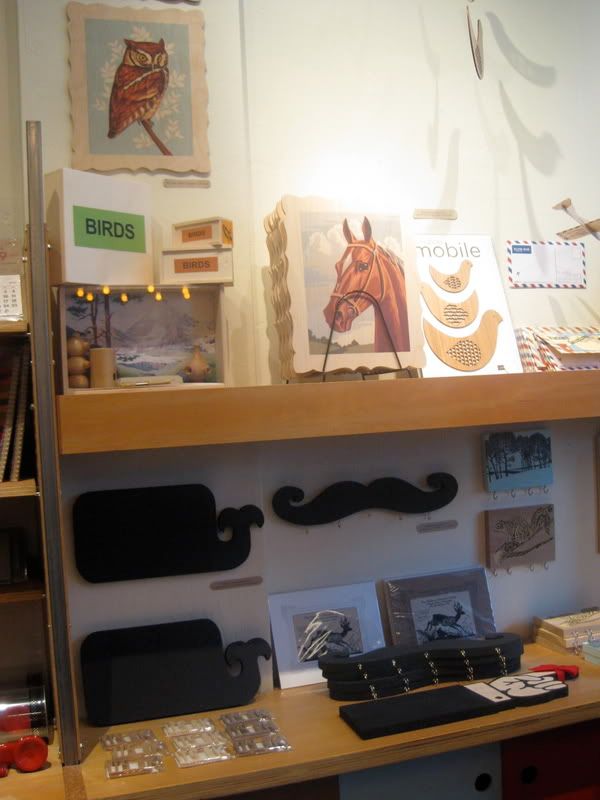 plenty of goodies here.
lunch break with a mysterious person in a cat shirt: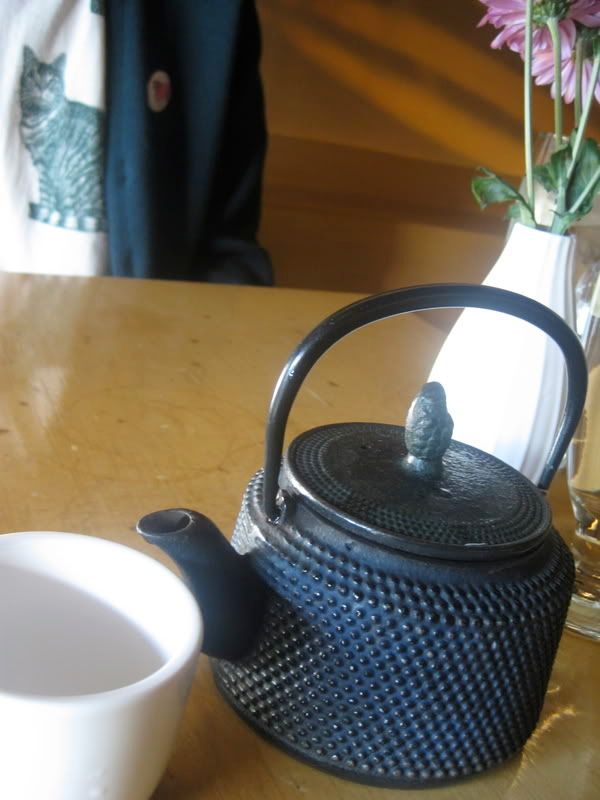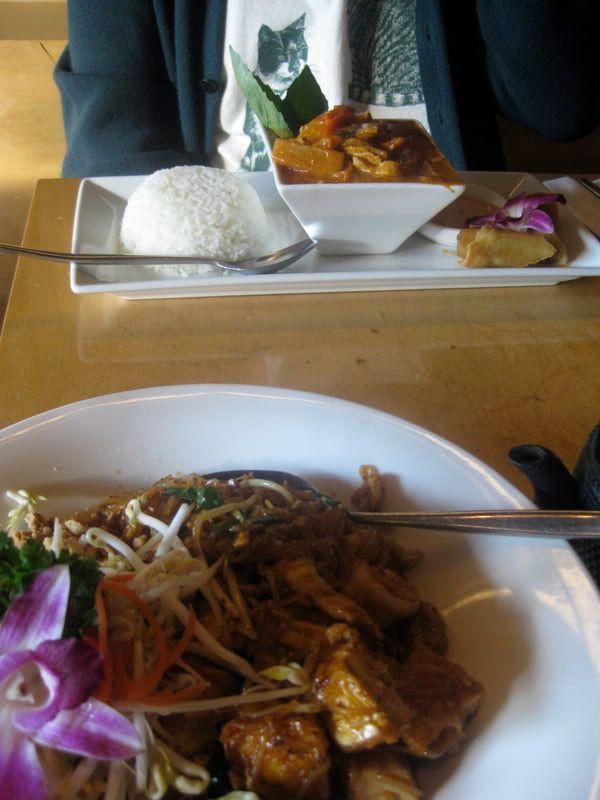 hours later..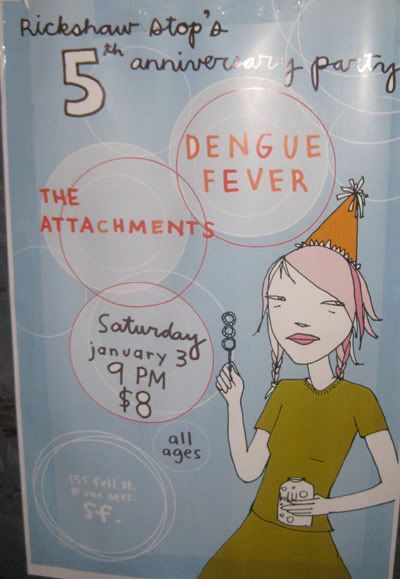 DENGUE FEVER
! tonight was my first time ever hearing&seeing them and already i'm in lovee! my sister, her boyfriend and i were seriously rocking out the whole night--sitting on the piano right next to the stage.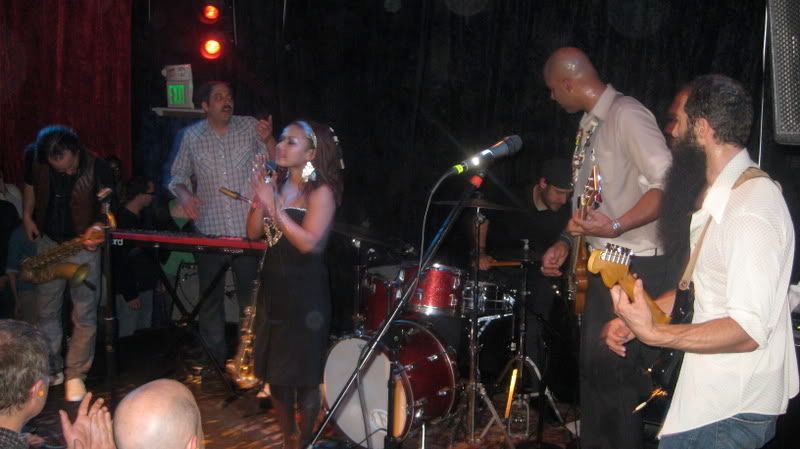 oneofakind sound that makes you want to dance and her cambodian vocals just takes you awayy. didn't matter that we didn't have a clue what she was saying..the connections were all there.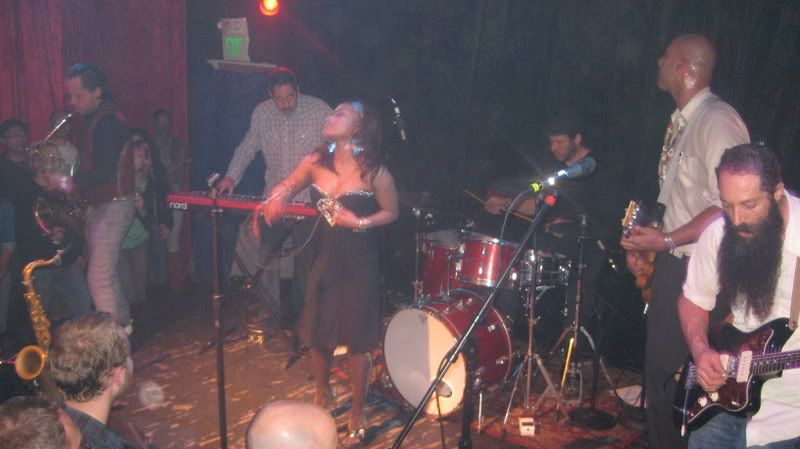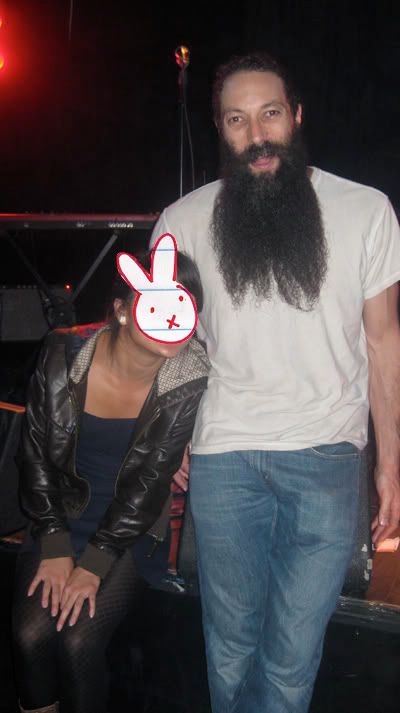 got to meet the guitarist zac and talked with him for awhile. he's such a silly billy :) and my sister messed with his beard. hahah!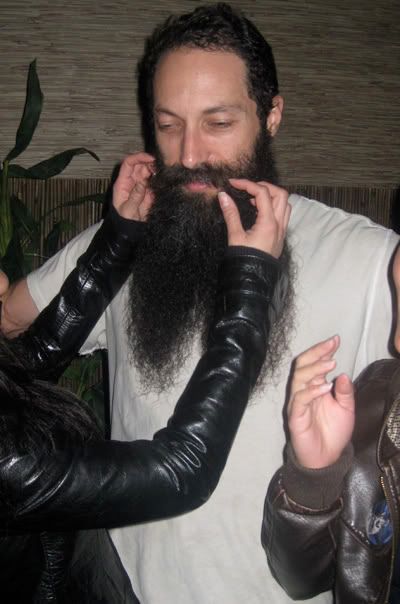 i wonder if he'll remember us in the morning.